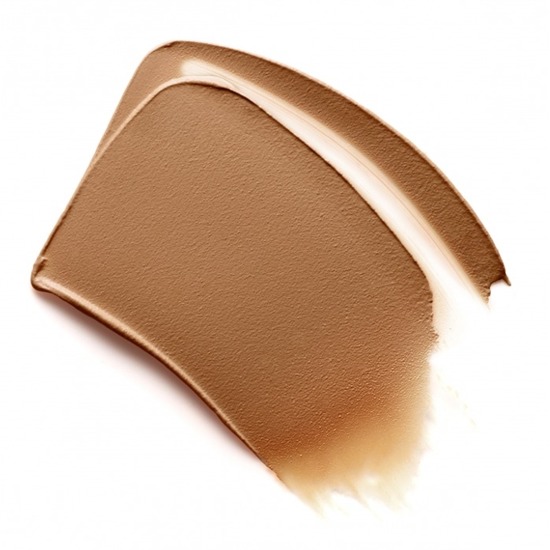 Rollover image to zoom
Reviews

I love this foundation......Holy Grail status!!!
I got a very generous sample of this foundation last winter in Deep Sand. The color match is perfect....no crazy oxidizing after a 1/2 hour of wear. It dries to a truly beautiful demi-matte finish. I have combo/normal skin with a very oily t-zone. This foundation works beautifully on all areas of my face. It is a full coverage foundation and I find it lasts me a good 8 hours before any breakdown of the product. I use a matte primer for my t-zone and the oil is controlled for at least 5 hours before I need to powder. I have little to no transfer once the foundation is set.
I have found that the best method of application is to use a very dense foundation brush. When I purchased a full size, I got a great deal that included Tarte's 'The Buffer' Bamboo foundation brush and it works perfectly with this formula to give me a truly flawless application. I had no luck using my Beauty Blender, Sigma, MAC or Real Techniques brushes with this foundation. The Eco Tools Domed Bronzer brush may work well with this foundation as an alternative to the Tarte brush. After I apply it with the brush, I go over the entire face with a damp beauty blender and it gives me a beautiful, natural finish. I typically only use one coat with a little concealer unless I'm looking for a totally flawless, full-coverage look.
The Deep Sand color works for me all year much to my surprise....I was prepared to purchase a deeper color for summer, but so far I have no need and my bronzer helps to pull it all together.
I've had no breakouts or irritation with this foundation. A little bit goes a long way...it has a thick consistency that works best when you dot it on your face and then blend with a brush. It feels very light on my face....very surprising because it is so thick out of the tube. My skin feels good when I'm wearing it.
This foundation is well worth the money. It seems that Tarte always has this on sale but I would have no problem paying full price for this. I've been using it for special occasions while I phase out my other foundations but I may bite the bullet and pitch what I have left at the end of summer as I have found my Holy Grail! ;-)
---