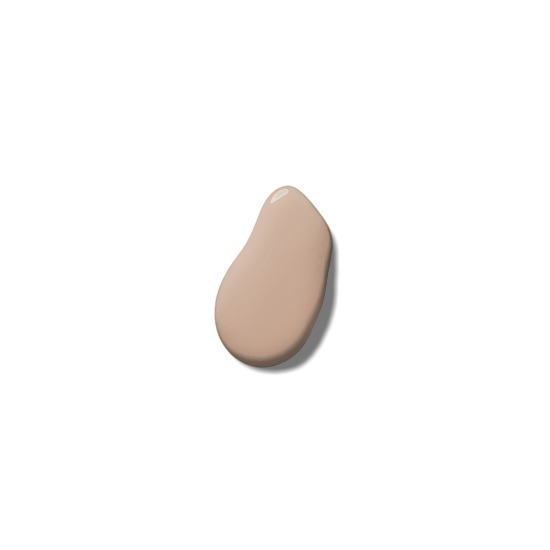 Rollover image to zoom
Reviews

Love it!
I bought it before my prom. It is really good for taking picture, and it isn't heavy on my skin. I was a little sure at first because you could clearly see the the dry flakes, but now that I've had it for some weeks, It's so much better!
The shade is a little too light for me though, but I just mix it with a darker foundation. The coverage is really good, and looks great in pictures! Compared to other foundations, the oil stays put for really long. Oh, and the finish isn't dewy, glowy... but rather a matte, satin finish. You could try to mix it with your highlighter if you want that dewy finish! :)
So far, I don't think it breaks me out.

Great for oily skin
I've tried so many foundations and have never found one that controlled my shiny skin until now. If your shiny by 10 am like me, Smashbox Studio Skin Foundation is the solution. Not only does it control my shine ALL DAY but the makeup lasts all day as well. It's amazing! Finally no shine!

This foundation is truely one of a kind. super long lasting while still hydrating. Working at sephora I do have to say that this sells quickly! and all I have to say is watch out makup forever HD foundation. Cause studio skin is giving you guys a run for your money. Looks great in photos. I do however noticed you definately need to get color matched the colors run a little dark.
---