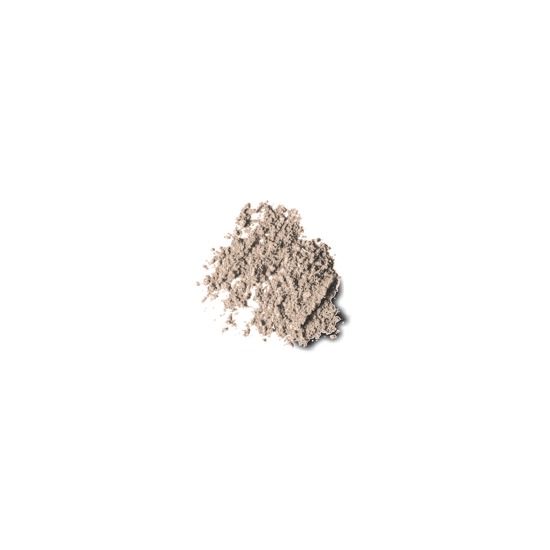 Rollover image to zoom
Reviews

I ADORE THIS POWDER!
This is a FANTASTIC powder! Some days I use it as a foundation, some days as a setting powder & it never lets me down. Never looks dry or powdery. Just melts in with my skin or foundation & leaves me looking natural & flawless. I love the packaging. It's never messy. You twist the container to shave off the desired amount and that's it.

So great!
I received this as a Christmas gift and I must say - I'm a fan! I love the way the powder feels and it has a great finish. The little travel size kabuki that comes with it is alright, but I definitely prefer to use one of my other brushes.
I love the fact that you can twist and shave off the amount of powder you need. And as always, Smashbox has designed such sleek, beautiful packaging for it. I really appreciate this product and will buy another when I use this one up! :)

Halo is heaven
Anything anti-aging I try and most likely use. A powder that dosnt make me look older..good for me and dosnt make my skin break out..this is it!! I use it alone or over foundation. Been using it for a few yrs now, and it last forever. Not to mention that it is always fresh, w/ a twist of the top fresh powder is ground out for you!! I am very fair so this is the perfect color for me..never washed out looking. In the summer I use the light shade for a bit of extra color on my cheeks!
---