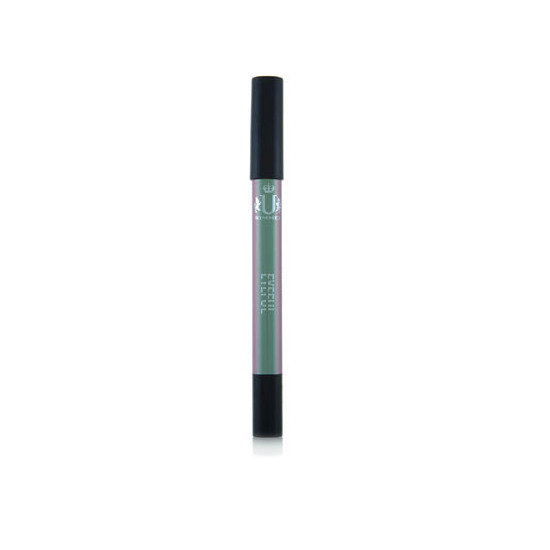 Rollover image to zoom
Reviews

Gloss = Creasing
I have this in 'Talk to Me'
I'll start by saying this is a chubby pencil, the product is extremely smooth and also pigmented, the color is dimensional and interesting. It does have a wet look and adds gloss.
HOWEVER.
This product is a cream pencil and does not set. If you wear it, even if you put it over a primer, it will crease. Blending severely reduces the wet effect, as does setting it with any powder.
It can be used like a NYX jumbo pencil--blended and set with powder--but then you don't get the finish.
I'm giving it three stars because I blend it and set with powder and the pigmentation and color is there, but since it can't be used as I believe it was intended, I can't actually recommend it to anyone.
---