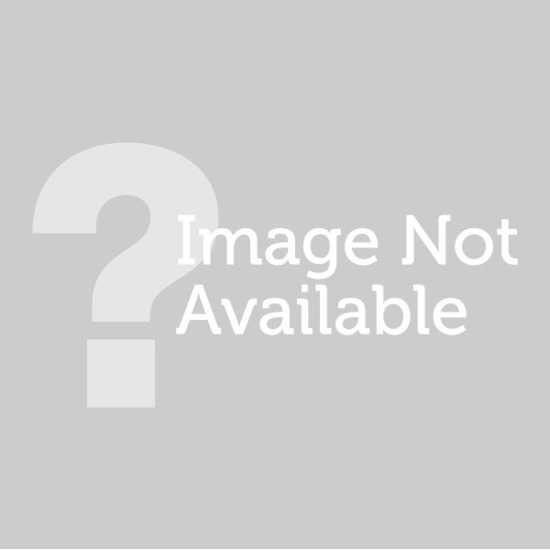 Rollover image to zoom
Reviews

Revlon Photoready Cream Blush is the definition of buildable. They are all well pigmented, although application is strangely difficult with fingers. With a brush, however, the color is beautiful, blendable and, most importantly, buildable.
I have tried and reviewed all three of the Revlon Photoready Cream Blushes, and I enjoyed them all for different reasons. However, Flushed has definitely become my staple cheek color for the past week, so we'll let it have the spotlight for now.
Flushed is a bright, extremely pigmented fuchsia. Despite how scary this blush may look in the container, it actually applies naturally with fingers to achieve a very soft flush. Unfortunately, this natural look comes from the fact that the product just doesn't apply well with fingers.
Personally, I wanted this blush specifically for the punch of color I was convinced it was packing. When applied with a brush, you can build this to a vivid fuchsia that lasts all day. I love the way it looks on an otherwise neutral face.
Overall, I would recommend using a brush with these, as I found that brush application yields much better results. These blend very well and last without having to be touched up. The packaging is perfectly simple and functional, and you get a lot of product, even considering the somewhat hefty price tag.

Very cute- can be used as a lip stain!
I had gotten this awhile back and hoarded it in my train case until I got around to using it. This makes a great companion to a fresh-faced, no makeup makeup look. It does look extremely hot pink in the pan, but it is a nice light pink when applied with fingers, and is more pigmented if you use, for instance, the Sonia Kashuk blusher brush. I also like using this for a lip stain, almost more than using it as a blush. Its not super pigmented so you might need multiple layers on your cheeks. The container is cute, and you get plenty of product, but it was a little expensive. I prefer this creme blush texture to creme blushes that are in mousse form, so that's a plus. (Already wasted money on creme/mousse blushes.) This also looks great when a powder blush is layered over it for more pigmentation and staying power.
---