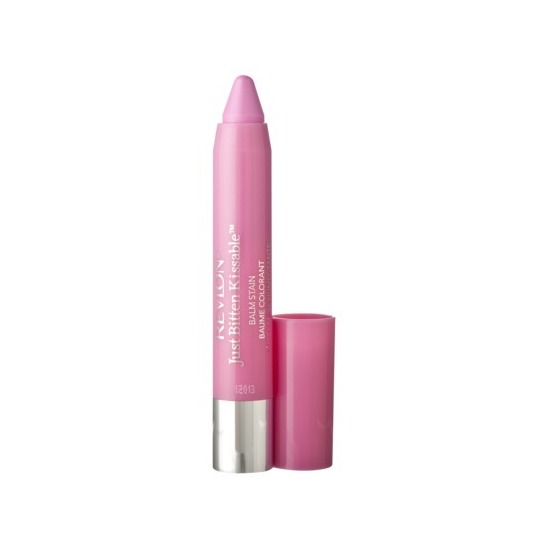 Rollover image to zoom
Reviews

Last summer, I was searching for a long time for a light but bright pink colour lipstick. When I saw this, I knew straight away I had to buy it after trying the colour - plus it was £2 off! The colour stays on for quite a while and is very prominent, which I am in love with. What makes it better is that it's a lip balm aswell as a lipstick. It stays on for quite a few hours which is really good. And when you reapply the colour, you don't get parts which are darker than the others. It's the same colour over all the lips. There's a beautiful peppermint smell to the balm which you would think was off putting, but actually seems lovely and it a great addition to this balm. I love Revlon products now as they've really stepped up to the mark of what a great beauty brand should be. I'd definitely recommend this product to anyone and everyone! Very impressed!

I have been looking for a soft pink lipstick for awhile since I lost mine / somebody borrowed and never given it back to me... I was debating whether I should get this or Colorstay Lip Butter's Cupcake. I ended up choosing this one over lip butter from all the rave I seen on youtube. I hope I made the right choice. Am I? First Impression: The color looks exactly like the packaging, smells minty, it somewhat stays long. I can still see some color on my lips even though it is not as bright from day to night. It is pretty much a lipstick and lipgloss put together which is good because now I don't have to repurchase those products and just grab this. Pretty happy for a first try.

Gorgeous
This color is beautiful. The consistency is perfect! It's balmy and non-sticky, and leaves a gorgeous color on your lips that stays on forever. I'm really impressed with this and will be buying most of the other colors (I have rendezvous also and it's equally as gorgeous) once they are back in stock!
---