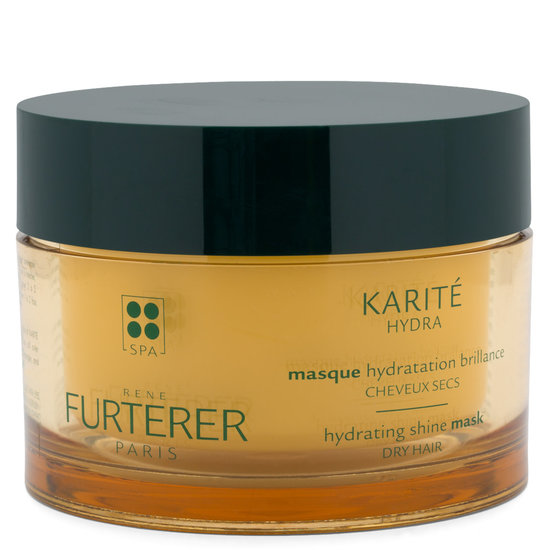 Rollover image to zoom
Reviews

3b/3c hair type approved!
Conditioners that are nourishing and hydrating usually weigh my hair down because they are simply too heavy. I expected this one to do the same but surprisingly enough, it did not.
My tresses are very long and unruly and living with 3b/3c hair is not always the easiest. I enjoy when my hair is light and fluffy but at the same time my hair eats up so much product that by the time it's properly hydrated I am left with a whole bottle of conditioner that has been added to keep it hydrated and feeling good. Exaggerating but also true to an extent. But when I used this mask it was the exact opposite. I grabbed a healthy serving in my palm and smoothed it throughout my hair, beginning at the ends and working my way up. Even as it was doing its magic on my hair I did not feel weighed down. I felt lightweight and hydrated and sure enough when I washed the mask away that same feeling stuck with me. So amazing and highly recommend!
I would also say this doesn't have a sent and it does not feel sticky like traditional conditioner. Nope. It feels like a light cream. Pretty neat product.
---