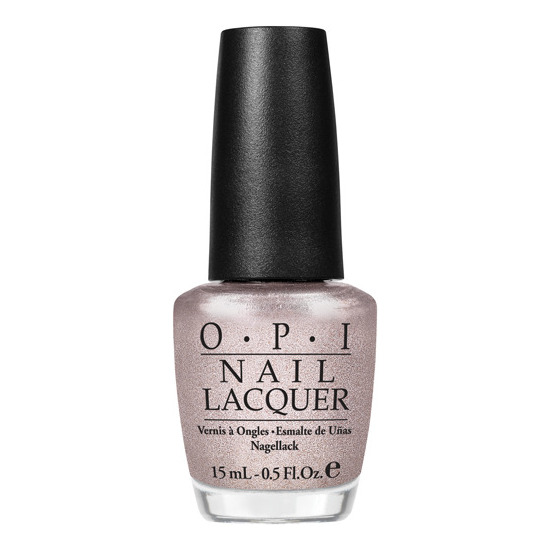 Rollover image to zoom
Reviews

Best holiday color
When I saw this color I thought it was perfect! This color has the most beautiful microfine glitter in it. Yellow gold, white gold and a little bit of pink glitter to give it a more dimentsional look. This color is easy to remove unlike cunky glitter that you have to practically scrub your skin off. I give it two thumbs up.

lovely color
Beautiful polish! This is not your ordinary silver nail polish. After swatching this polish, I was able to tell that there are orange specks in the polish which added another dimension to the polish. This may seem like your average silver boring nail polish, but this lacquer is so elegant. Perfect for the holidays! This is my favorite polish out of the whole Muppets collection.

Christina N.
Nov 14, 2011
Pretty light silver
This metallic silver is perfect for the winter season. I tried it as a top coat but it is too opeque and the other color doesnt show through. Nothing really special. I got the mini bottle collection and this was the first one I tried. Looks good under black shatter.
---