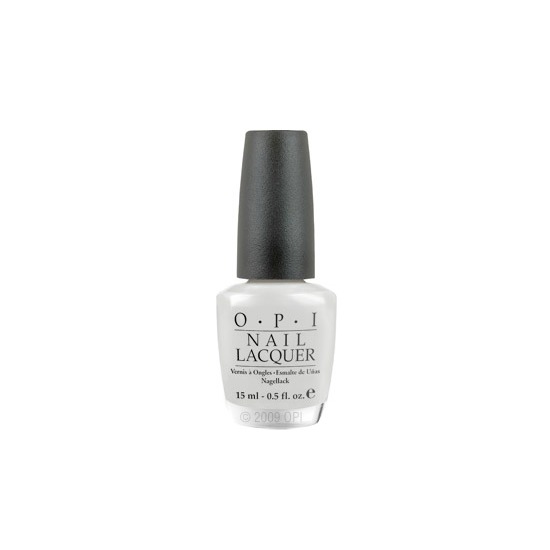 Rollover image to zoom
Reviews
Love
I have a bunch of different colours in this nail polish, the brush that comes with it is wonderful, but i find that it chips too fast for being the professional product that it is. I dont want to have to use a top coat along with it. Otherwise the colours are wonderful, I have started using OPI Gelcolor instead and do it at home and saves me so much time.

The Best Nail Polish Ever!!
OPI is hands down my favourite nail polish! It applies evenly and in one or two coats looks great unlike other polishes I own where after three or four coats looks like crap. I especially like Alpine Snow. I always use white nail polish before I add the colour because I makes it pop and stops it from staining my nails. The only downside to OPI is that its so expensive! But for a nail polish this great its worth it!
---