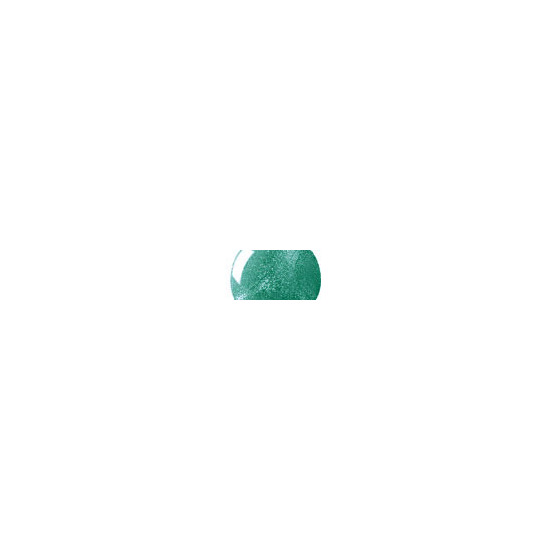 Rollover image to zoom
Reviews

NEW FAVORITE!
I've always loved OPI polishes more than other polishes out there on the market. Despite the higher price point, OPI polish is fast-drying and long-lasting--well worth the extra bucks in my opinion! That, and they have a fantastic line of colors available both seasonally and regularly. I'm a sucker for their special lines, like the country ones they put out a few years ago.
But I digress.
From the moment I saw the sample bottle of Mermaid to Order at my local Sephora, I knew I had to get this polish. I even went so far as to order it offline while in the store, since the store was sold out. And I have not been disappointed. Like all OPI polishes, this one stands up to a lot of wear. The color is also fantastic! It blends light and dark teal metallic colors, which makes the polish easier to match to other make ups, accessories, or clothing. That quality also makes it so that the color changes in different lights, which is fun.
Despite this being a more summery color, you can expect me to be wearing this polish until late into the winter!
---