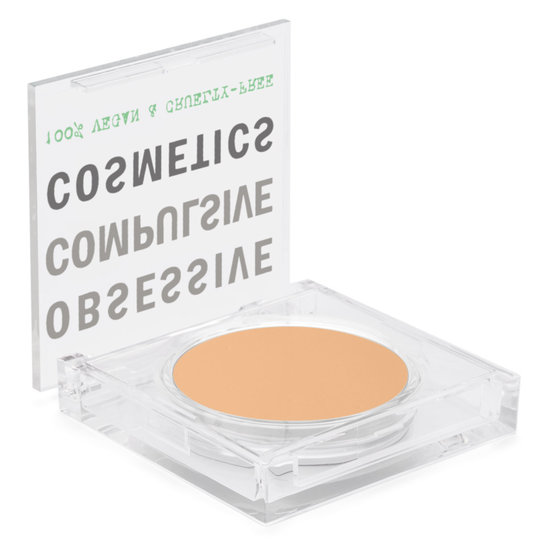 Rollover image to zoom
Reviews

Alli Rose G.
Apr 10, 2013
Dark Circle Eraser!!
I need this in a shade lighter, Y0. This is the only concealer I've found that covers my blue/purple vein dark circles. It's a miracle in a pot. It's a very creamy, but dry non greasy texture. It creeps in my under eye lines a tiny bit, but nothing that can't be blotted away. This is better pigmented than a full coverage foundation. Once I get the correct color, this along with the Skin Tint with be my holy grail products. This concealer is truly amazing. I also think their color range is great. However, I wish they'd go one stage lighter because I'm in the shade Y0 and I'm no where near Irish translucent white skin.

Holy Grail Concealer
I ordered this online and got really lucky because I wasn't sure what color I would need, but when it arrived it was a perfect match. It's comparable to Benefit's Boiing concealer (which was my favorite for a long time), the differences are that the OCC concealer is $2 more, you get 8 grams of product instead of 3, it's easier to work with, and the shade range is 110% better. I can't say enough about the OCC concealer. It blends like a dream, it's SO easy to work with, very creamy but not too heavy, perfect for the undereye area or blemishes and discoloration. The ONLY thing I don't like about it, which is why I gave it 4.5 stars, is the $20 price tag.
---