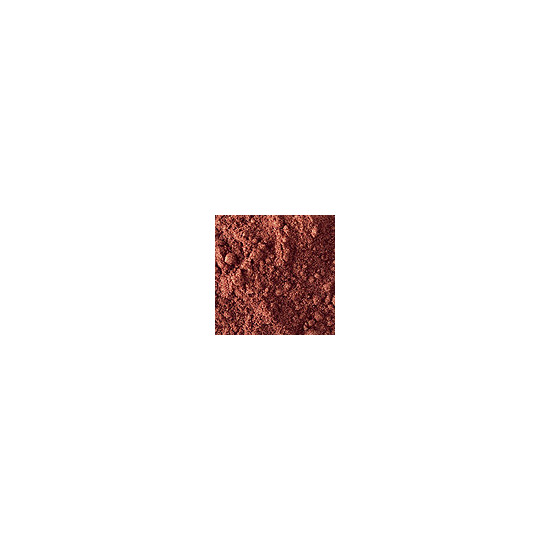 Rollover image to zoom
Reviews

Alright for the price..i suppose.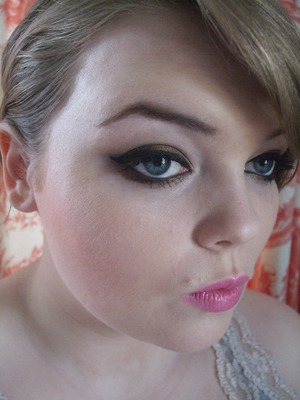 I heard great things about these powders. Im just not pushed entirely. I find the tubs are so difficult to use when i tip some product onto a palette it flys everywhere. I need products that work well and are easy to use and this just dosent cut it. I feel every time i use this it needs a base,a colour base and to be applied with water which can leave the eyes over loaded with mess. I cant complain about the price as it is so affordable i just wish they would be in little shadow pots instead of tubes with tiny necks..

Okay i recently purchase 12 of these pigments and I promise they are worth the money. They are truly pigmented but the only downfall is the packaging. I had to depot mines out of the original packing into new jars. I got mines off of ebay here's the link http://www.ebay.com/itm/200586144718

alright
I found these products to be alright. I bought rust which is a red-ish color. The colors are extremely pigmented. It goes on smooth, Best way to apply is to pack it on lightly since it is loose pigment. You can easily due looks with these, I paid around $2.50 for them so they are pretty affordable.I just didn't realize how small the container is. I find that to be the reason why its a average product. But overall it has good pigmentation. I guess i'm not to big of a loose powder eye shadow. The tub is extremely small so its hard to pick up product without having a small smudge brush. You will have to pour it which leads to a mess.
---