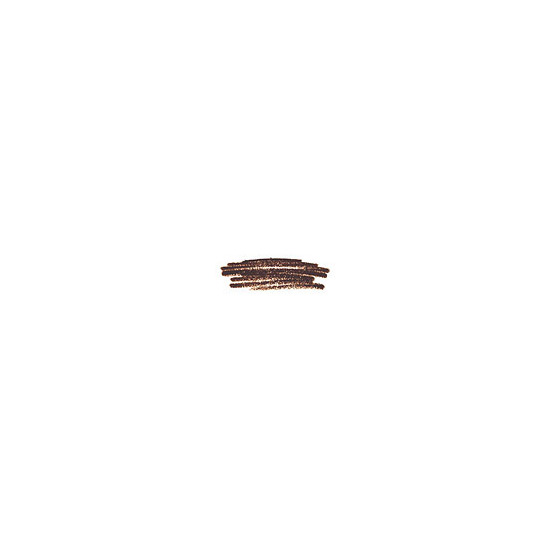 Rollover image to zoom
Reviews

Sojourner W.
Jan 10, 2012
My New Favorite Eye Products!
I just got these a few days ago, and I absolutely love them! I have been dying to try these for months and I finally decided to order 9 of them since there isn't an Ulta close enough for my convienance. I love the pigmentation of the pencils, and they are super amazing for putting on color all over the lid, especially when I'm in a rush for school. I own Dark Brown, which is tied with my favorites Milk and Cottage Cheese. The pigment is crazy and reminds me of a creamy version of the dark brown in the Wet N Wild Comfort Zone palette. Milk is amazing as well and really brings out the pigmentation of eyeshadows that don't show up as pigmented due to my skin tone. The price is really nice as well (they were $3.50 on Beautyjoint.com). The other ones I own are French Fries, Gold, Bronze, Black Bean, Iced Mocha, and Yogurt and I definitely can't wait to use them more.
Pros: -Price -Packaging (totally not like the average "pencil') - Pigment
Cons: -Availability (if there is no ULTA near you)

Awesome :)...
I love the color range on these. There is a color for every shadow look you want to do. I can't find my black so I use dark brown as a substitute. I also have the blue, green, and lime green. I always use them as eyeliners. I suppose you could use them as an eyeshadow base but I hear they crease...
---