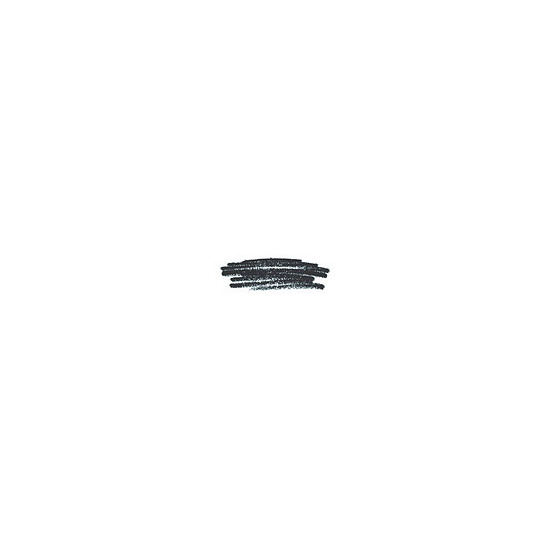 Rollover image to zoom
Reviews

GREAT PRODUCT! BUY THEM ALL!!
I love this jumbo crayon so much. I do have the milk one and I do use it as a base at times. I mostly wear the black bean when I'm going out and want to create a dramatic smokey eye look. If I could I would dive into a sea of these crayons and love every minute of it. LOL

Transforms eyeshadows
I can't even bare to think what I would do without this product in Black Bean or Milk. Amazing bases to use to make an eyeshadow pop and look more vivid. The Black Bean gives a perfect 'Night out' look to any eyeshadow as well! Also good for smokey eyes. Milk is great for any color really. <3 def. must have!

Smokey Eye?
i love NYX jumbo pencil in black bean. its amazing as a black face because its so creamy its easily blendable. also u can use it in the waterline instead of your everyday liner, so its basically a 2in1 i guess. LOVE THIS PRODUCT! plus, any of the NYX jumbo pencils are worth getting. they are just pure AWESOMENESS.

Julia marie C.
Jul 10, 2012
Great!
The NYX Jumbo Eyeshadow pencil is a great COLOR base, not as a primer or eyeshadow primer. I use mine frequently to act as a gel eyeliner, and it works great. If you use it like I do, it can appear greasy/shiny, so I usually apply some powder eyeshadow over it to matify the texture. But overall, get this product!

Stephanie M.
Sep 14, 2011
A great base!
I have this pencil in Black Bean, Electric Blue, Purple, Cherry, and Milk. These make great base for loose shadows/pigments or pressed shadows. I always apply my primer of choice (Too Faced Shadow Insurance) and then apply the pencil but not too much. They are very creamy and you don't want you shadow to crease. Apply enough for the shadow to adhere to.

Pretty Damn Fabulous
I have Black Bean and Purple Velvet, both of which I'm just in love with, because they can really change the whole effect of your eyeshadow, and really enhance colors. Black Bean, especially, really makes colored liners POP. I can't say much for they're creasing/not-creasing ability, I honestly used another primer underneath, but they didnt SEEM to crease.
I'm super excited to get more!
---