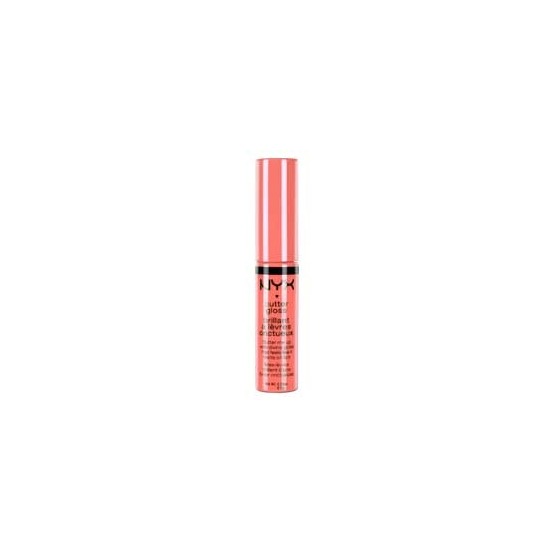 Rollover image to zoom
Reviews

Don't use them nearly enough. Really good but I like the High Shine glosses better
I tried these in the shades Eclair (blue-pink bubbegum) and Apple Strudel (peachy pink) I haven't been reaching for these that much, or my Soft Matte lip creams because I haven't been in a really pink mood. (Got too many pink shades). I think these are better than your typical drugstore gloss- much more pigmented but NOT as pigmented as their High Shine glosses or the lip creams. These would look great over another pink lip product, and do look nice over normal lips, but the ones I got provide a subtle tint. The darker shades are brighter and more pigmented. I do like the silky, buttery feel and buttery shine. They feel moisturizing too. I just seem to not pick them up and use them enough! Please avoid getting any gloss from the drugstore and get these! Or the High Shine lipglosses because those are also kick-ass!

Love
I really wanted to try this brand lip gloss so I picked a not so daring color (I know! BORING!) but I'm enjoying it. I would have to agree with the other review that it leaves a white color around the inside of the lips but with the right lipstick I'm sure it will pop. Can't wait to try the other glosses

Pros: Smooth, not sticky, smells yummy (some people might not like that though), good amount of color payoff, nice shine
Cons: This particular color is very milky and settles into lip lines and also creates a white-ish ring around the opening of my lips
This is the only shade I have in this lip gloss. There are maybe one or two more that I want to try, but they're not exactly at the top of my wishlist or anything.
---