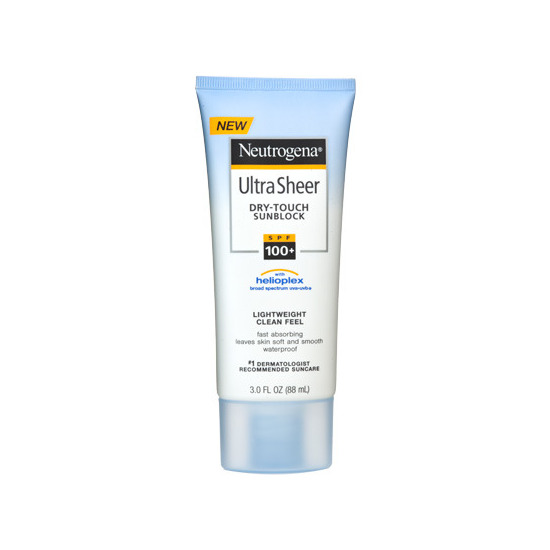 Rollover image to zoom
Reviews

Face Art Beauty H.
Nov 18, 2010
Fountain of Youth in a bottle.
With this light weight SPF, we can wear it knowing that it will last longer because of the SPF, and feel like we are barely wearing anything.
Tip: always reapply when getting out of the water. Just because you have a higher SPF, doesn't mean you don't need to reapply.
Always wear Sunblock even though you are not going to the beach. Sun damage is caused by cumalitive exposer.

This is one of my favorite sunblock! What I love about it is that it doesnt leave the skin oily! It comes off white and when you apply it blends into your skin and it leaves your skin feeling extremely smooth and soft. What I don't like is that it's on the pricey side. But, then again you are protecting yourself from getting a burn! Would definitely recommend!
---