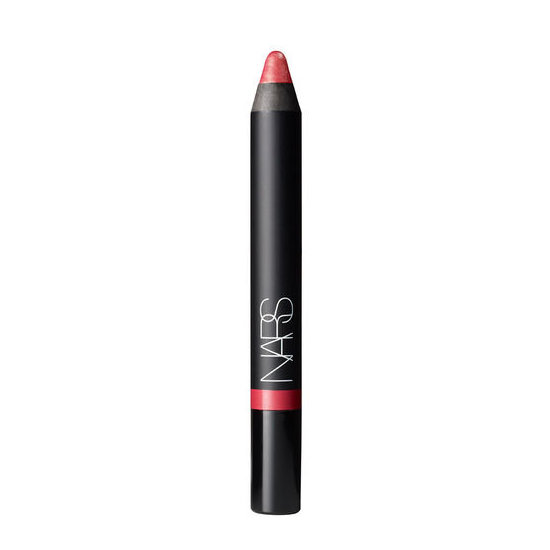 Rollover image to zoom
Reviews

great buy, worth the money
I love this velvet gloss pencil in New Lover. I got a smaller version of it in a sephora gift bag and I will definitely repurchase. New lover is a pigmented pinkish red but still soft enough to wear during the day, and layer at night for more of a pop. I sometimes use it as a liner for a pigmented lip gloss and sometimes wear it solo.

L Chelsee G.
Dec 12, 2012
Moisture-Rich is an UNDERSTATEMENT!
I too have the mini version of New Lover from a Sephora beauty bag. I didn't think it would be flattering but much to my surprise it is quite versatile. Alone or layered I've used it day, night, bold, or muted. I use it a few times a week and will most certainly buy the full sized pencil.
---