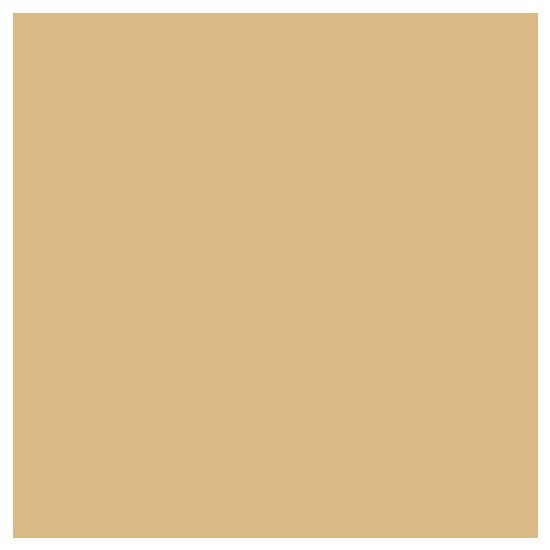 Rollover image to zoom
Reviews

Nice, but doesn't last the longest...
I've had my NARS sheer matte foundation for about 4-5 months and i've really enjoyed it! it can look cakey sometimes if you apply too much which sucks, but it has good coverage for people with not too many breakouts. it evens out my skin tone and matches my skin perfectly! Though it doesn't last very long compared to the sheer glow foundation. This foundation can be a little tricky to get out of the bottle, so you have to shake it before pouring out. I don;t like how it doesn't have a pump because i feel like i waste so much product. The price is pretty high but i'd say if you have the money give it a try! it's a good oil free foundation. I recomend this one to people who are specifically looking for an oil free foundation but other than that go for the sheer glow instead!

Nars is one of the few brands that has a color light enough for my skin and doesn't make me look yellow, so I had to try it. I have dry skin and I feel that this foundation accentuates that so I am very careful to exfoliate and moisturize thoroughly before I apply it. But applying this foundation is not exactly easy even with a foundation primer. I like to use a brush for my foundation but the pump is sold separately so it's hard to use my brushes. When I applied it with my hands, I felt like it looked very streaky and set very fast, making blending hard. I'm not really a fan, I'll probably try a different formula from Nars next time I need foundation.
---