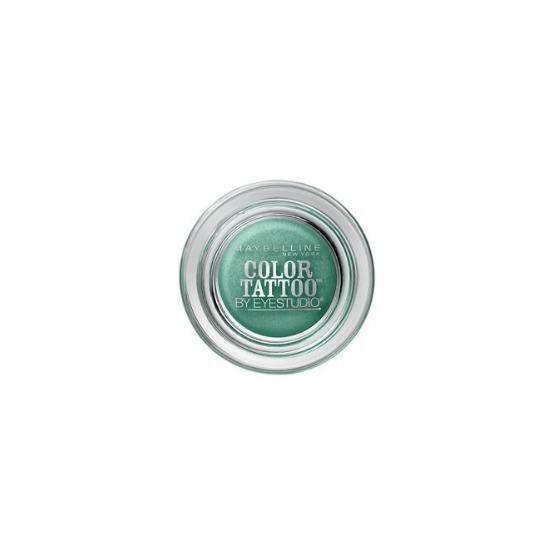 Rollover image to zoom
Reviews

A great product!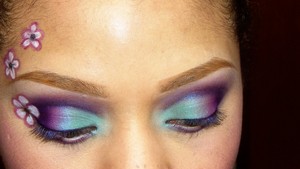 I'm surprised! I was looking for a green cream shadow base and saw this at Target. I was a tad skeptical, as I'm not a big fan of lower-end cosmetics. But this stuff is great! The color worked perfectly for the look I had in mind. And it doesn't crease on me (but I primed). I have oily skin and with many products creasing can be a problem even with primer. I think I'll get more Color Tattoos! Hopefully they'll come out with more colors too!

Brooklyn Rain D.
Jun 11, 2012
Fantastic!
I love the texture and they stay on really well! Edgy Emerald is a fantastic shade, they are so versatile. You can wear them in any way! I like to just put them on all over my eye and use a similar shade but darker as liner. You can use a brush or just your fingers! I love this product so much and definitely recommend buying it, its money well spent and you will love it!

Great colors but...
These creased on me after only a few hours. I was really disappointed because the colors are so great. I even tried it with UDPP but still creased.
---