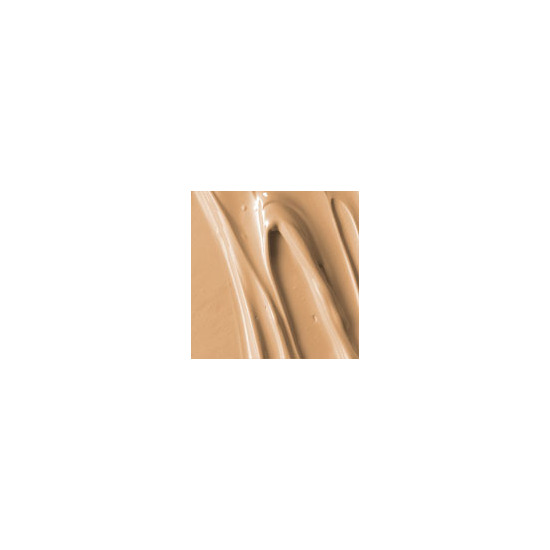 Rollover image to zoom
Reviews

BEST FOUNDATION EVER! I love this foundation! It is perfect for everyday use for me because it gives me enough coverage to make my skin look flawless but still looks natural. This foundation covers up all of my discoloration and redness as well as some of my blemishes! It I'd great for the spring/summer because it has SPF which will prep text your skin from the harmful rays of the sun! This is amazing witch mac mineralized skin finish natural (powder). This foundation is great for my normal to dry skin because it gives a fresh dewy finish, if you have oily skin setting it with a nice powder ( like mac mineralize skin finish natural) which will matteify your skin. This is a light foundation and when you put it on it doesn't feel like you are wearing makeup. If you have a lot of acne you will want a nice heavier coverage concealer like ( macs prolong wear or mac mineralized concealer) and a powder. This is an amazing natural foundation that would work with everyone's skin. I would definitely recommend this foundation 100%!

SUPER HEAVY
If you have every wondered what a cake fax looks like, this will definitely show you. I thought it would be a good foundation for people with dryer skin but it definitely is not. I tried it on many people and it just caked on their skin.

MADE MY FACE BREAK OUT
I used to love using this especially for special events. one day i just decided to wear it and use it just because. and then MY FACE BROKE OUT. It broke out in the areas i used it like around my eyes and my cheeks. it was almost like rosacea but it wasn't it!! It was like a rash ringing around my eyes and cheeks. it sucked. i will never use mac foundation again.. it's way too thick and heavy and i feel like it damaged my skin after that...
---