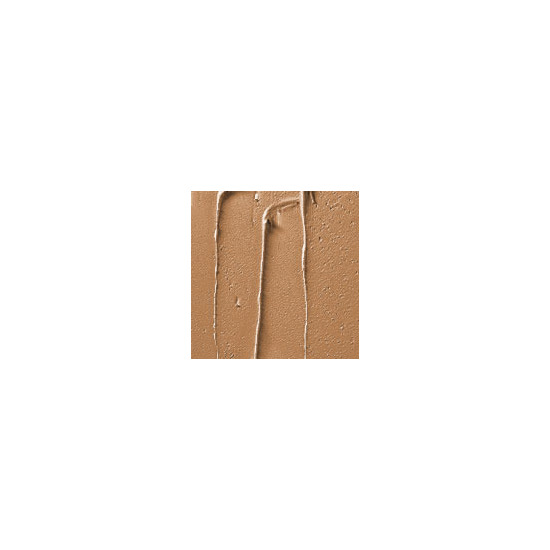 Rollover image to zoom
Reviews

Stephanie C.
Oct 20, 2011
Awesome Concealer!
This stuff rocks! It hides everything! Goes on smoothly and lasts all day! I recently just started using this and honestly I should of bought this sooner! Currently I use it for highlighting under my eyes and to highlight other areas of my face. Great product, I definitely recommend it!

I've been using this product for years now. I have it in a few different shades depending on the seasons & look I'm trying to achieve. I use it to cover any blemishes and under eye circles. It's a great product, I do recommend that when using it be sure to set it with a powder, this will make it last longer & prevent any creasing! Enjoy!

Best concealer!
This is the best concealer i have ever used! There is so much product too. i've been using it for almost a year now and it dosen't seem like i've used a lot. It covers really well too! the color matches me perfectly too. It works really well with my foundation as well. I am definitely going to buy this again when i run out.

it is the beeeeeeeeeeeeest
really its the best concealer i have seen its the fullest cover i've ever seen and i would strongly recommend this product !!
LOVE IT and will buy it again
LOVE THIS CONCEALER!!!!!!!!! i have it all, dark circles, reddness under my eyes, and purpleness too. I apply it to one eye and just sit there admiring the difference with it on and without it on. Its amazing. The price is not bad either. A little goes A LONG WAY! love it and will definetly buy it again.

I was looking for the ultimate concealer because i needed to conceal my under eye circles (bad i know) but i was introduced to this concealer and i have been loving it ever since, it has a creamy texture and it does not feel heavy on the delicate eye area plus it has spf which is an advantage. It does last long and of course it makes you look great in all pictures.

I bought this concealer for my under eye circles and blemishes. The girl at Mac said it works well for both and while I find it covers my blemishes and broken capillaries around my nose, it does nothing for under my eyes. It's a dry formula so it cakes around my eyes and settles in my fine lines. I've tried putting on under eye cream before the concealer but still drys out. I now just use it for my blemishes.
---