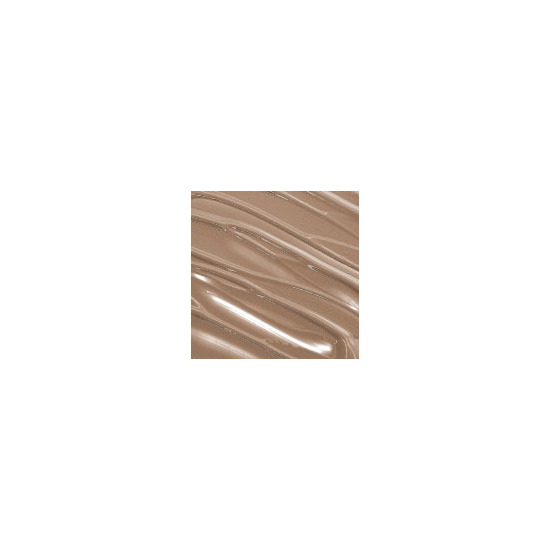 Rollover image to zoom
Reviews

Silent Gaze K.
Oct 19, 2012
Love it
I use MAC select cover up as a highlight for my brow bone when I am wearing eyeshadow, and I use it as a highlight for may face. MAC select cover is a thin concealer that erases spots on your face, and will enhance your eyeshadow looks if you use it as a highlight on your brow bone. It is easy to blend with and it dries fast which I like a lot. I recently started to use it as a highlight on my face and I love it, me being a women of color it doesn't make me look like a clown, it gives me a natural look and glow. I really love this product.

Kimberley L.
Jun 21, 2012
Bright and blendable
I am very new to concealer. I was look for one specifically for the dark circles or bags under my eyes. The Mac rep went with this color to give a little brightness under my eyes and to hide the bags. I apply this first then foundation and I have to be mindful to really blend because it is so light. I think it does a great job of opening up my face giving me a brighter look. The only con is that I have to really blend and it is easy to over do it. I have to apply a little at a time to make sure I don't look to light and bright under the eyes. I think this is a great product never looks cakey, goes on smooth.
---