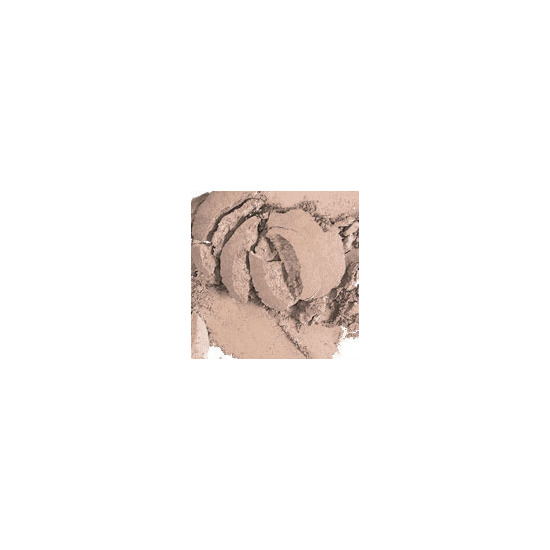 Rollover image to zoom
Reviews

Absolutely the best highlight for words of a certain age.
I have tried high end contour and highlighter. And they set on my skin and accentuate my fine lines! This one absorbs into my skin and looks flawless. 😊. No glitter just a lovely candle lite glow from within look.

Inlove!
I love this powder! I use it to set my foundation and it gives it a flawless look! When I'm feeling lazy, I use it just by itself and gives you light coverage when you don't feel like doing it up. It looks so natural and makes your make up last a long time. I love this!

I've used a lot of setting powders but this one has been the one to give me the most natural look. It literally looks like skin, a mineral veil. It's not opaque whatsoever, so if you're looking for a full coverage look this is not your product. I use it for day time to look more natural. I also used Give Me Sun! as my bronzer to add more dimension to my face and it's amazing, not pink so it's even great for contouring.

I love it!
I've recently been trying to stay away from liquid foundation and I told the workers at mac and they recommended this. I have a yellowish skin tone so it's hard to find a nice make up that doesn't make me look artificially pink and this powder looks so natural! I just put primer under and pair it with mac mineralize concealer and it's the best product I've ever used. With my primer it lasts all day (even when I nap) ! I use a drugstore primer and they still work perfectly together. A lot of women don't just use powder by itself but I love the non cakey look it gives off. In my profile picture I'm wearing it, and it covers so much. I love it love it love it. So worth it!!!!!!!!!!

Perfect finish!
This powder really does give you a perfect finish! It does not bring out your pores or look too caky. Favorite powder so far! It can also be used as a great bronzer if you go for a darker color.

Great product.
A part of my everyday make-up routine. After applying MAC's Face and Body foundation, I use this powder to set the foundation. I spray my powder brush with MAC's Fix + and then apply the powder onto my face to give it that natural sheer finish. It applies on like skin! Doesn't cake up.

must-have on a deserted island
if i were stranded on a deserted island and i only had the choice of 3 items, this would be top of the list! it is pretty much my one and only foundation product that i have consistently used for over 5 years! i will continue to love it forever. i use medium in the winter, and medium plus in the summer. just the perfect amount of coverage (light to medium) for everyday and special occasions!

one of the best powders
as a makeup artist I'm privy to any line pretty much and MAC is no exception. i absolutely ADORE these mineralize compact powders. they make everything look flawless - used alone or over foundation they complete your face and make it poreless...lightweight, buildable. love!

must have
i absolutely love this product, its amazing and makes my skin flawless, i have dry skin and this product works wonders on my skin, i love to wear it daily and use lighter shade for my dark circles and set rest of my face with a shade darker , the packaging and product itself is great.
---