Reviews

WINTER, SPRING, SUMMER & FALL!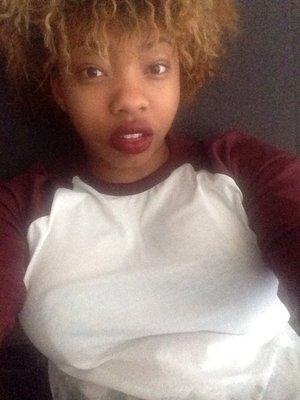 I absolutely love this color. It's dark and lovely, and it looks great against my complexion especially in the fall and winter months when my skin is lighter. It's matte, which is perfect because that's my preference of finish for lipstick because my lips are big. Matte makes more of a statement, while the more shiny finishes like satin can sometimes give off the greasy look on my lips or anyone's lips for that matter. I definitely agree that this lip is a great fall trend, but I would and will wear it year round as I find that it looks really good on me. Definite pick up and I will always have this in my bag. It's only slightly lighter than Sin, the sold out Mac color that I ordered online and am waiting eve so patiently for haha

Beautifully Pigmented
I bought this recently because I started to get into that vampy lip craze. And I gotta say, as my first MAC lipstick, this blew my mind. I can see why people love them so much! I'm all about that matte finish and this does a great job of keeping that rich pigment. I would definitely recommend a lip liner because it can get a little uneven if you apply it freehandedly.

Awesome dark lips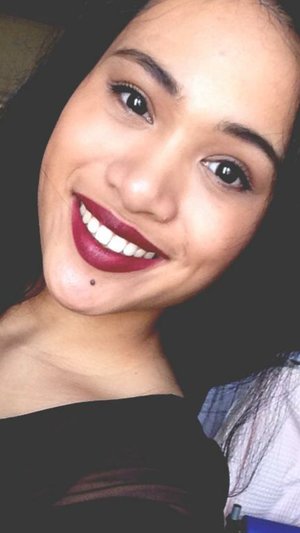 This lipstick is awesome if you're going for vampy look. For my skin tone (NC42) it is dark and vampy but not too much. I think others can pull it off too. I think it's pretty sophisticated if you have the right outfits on. Overall, I am please with this product.

Perfect
Amazing red lipstick. It's matt finish so it stays on for a lot of hours. It' s not drying at all. It' s a bit price as other mac lipsticks but it' s very worth the money. I love to wear it with just an eyeliner on my eyes. I got so many good compliments when I wear it. If you wont to go for a sheer red and you have just this lipsticks you can just tap it on and you will get georgous colour as we'll

Yas!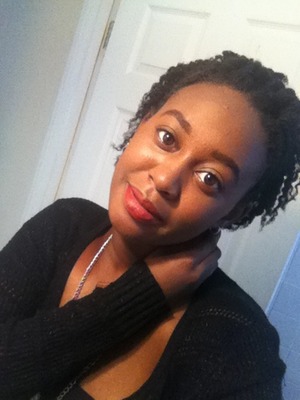 I am in love with this matte lipstick. I don't wear it as often as I should, but if you are a brown-dark skinned woman this will definitely make you look like old Hollywood glamour. Beautiful shade and stays on amazingly. By the way I own two!!

WONDERFUL
only lipstick i will ever wear. the color is like a match made in heaven for my skintone and i have a caramel skin tone so it looks great and it will look great on any tone as well! i put this on my boyfriend and he looked so pretty with this lol! this is my hg color for sure.
---