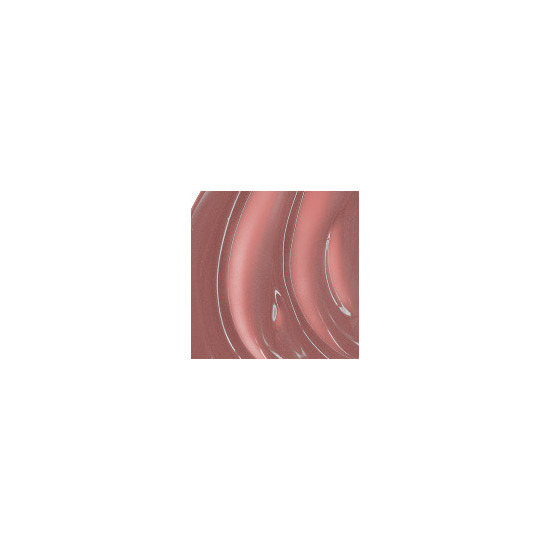 Rollover image to zoom
Reviews

My Lust is the number one go-to lipgloss for when I'm just going to school and don't have a lot of time, or just going to the store, not really caring how I look. It fits with everything I own. Absolutely everything of makeup and clothes, and a combination of both. The downside with it, is that it's pretty sticky. It's pretty annoying for windy days, but after spending so much time practising makeup, you learn that you don't wear lipglasses on windy days.

Perfect color!
I was a little concerned this color was going to be too dark on me, but its perfect! The pink color isn't too bright or pale…it really is a "your lips but better" color, which is exactly the type of color I love. It also makes your lips super glossy and shiny! As for the formula, it is a bit sticky and thicker compared to what I usually wear (which are tinted lip balms), but it does stay on your lips much longer than a tinted balm would. I've been putting it on in the morning before I leave for work, and it stays a pretty long time!

Pinky-brown neutral shade
Lust is a pinky-nude-brown shade from MAC. Compared to a lot of these typical colors that have a cool mauvey undertone, Lust has a caramel warm undertone that turns my lips a little too peachy brown for my liking. On warmer skintones, I could see it being a nice glossy staple for every day, but my skin has some cool undertones that don't respond well. I recommend a sticky neutral gloss like Chanel Glossimer in Giggle instead for a more flattering neutral.
MAC Lip Glass is probably one of the stickiest lip gloss on the market. Applied on, it feels very tacky, and my hair definitely catches in it on a windy day. That said, it is also one of the most long-lasting lip glosses on the market as well. This stuff will STAY on your lips unless you take it off, I guess that's the tradeoff....Lip glass comes in a TON of shades so you will definitely find a color that works for you. The vanilla scent is also very subtle and smells great. At $14.50, these are priced well for the amount they have (.17 oz of product). This product is a part of the Back 2 MAC program, where if you recycle 6 empty plastic products back to MAC (Lip glass included), you can trade them in for a at a freestanding store for a free eye shadow, lip gloss, or lipstick (at counters, it's just a lipstick).
---