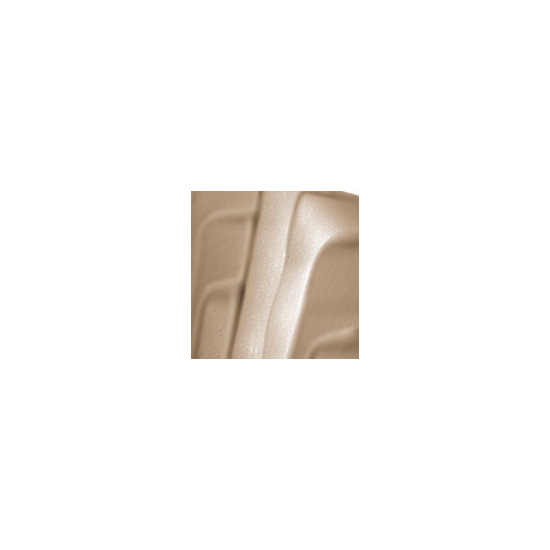 Rollover image to zoom
Reviews

Amazing product
This is my favourite MAC foundation.. I love that it is super lightweight.. You do need to have fairly good skin to use this as it is very sheer.. You can definitely build up the coverage by layering it..I feel the best way to use this foundation is to really buff it into the skin as the consistency changes a bit when u buff it in and it gives the most gorgeous dewy natural finish to the skin.. Though it is important to set it with powder... Perfect for everyday use to even out skintone.

Best foundation ever! I love this foundation! The coverage is buildable and gives you a very natural finish. Also, if you have normal/dry skin, I would definitely recommend this.
I decided to try this foundation out because I am thinking about adding it to my kit. I currently use a matte foundation and RCMA. I have really dry skin-most foundations look "cakey" if I'm not careful. This foundation made me glow!! I was able to build in areas that needed more coverage. I will definitely be adding more colors to my kit!!

When I first bout this foundation I thought it was horrible and I returned it. I decided to give it a try again and apply it with a stippling brush and it looked beautiful !! It's very little coverage but I love how it gives my skin a even skin tone. I also use it with Pro long wear concealer and mineralized skin finish powder. You absolutely have to use this foundation with a powder or it won't set and it will appear greasy.

HORRIBLE!!!
this is a watery mess! offers no coverage what so ever. it expired like 5months after i got it. the pigment and water separate so it was beginning to apply streaky. I love that the bottle is huge but i found myself using more product anyways. very difficult to build this product. i would rather purchase studio fix fluid and dilute it with moisturizer than get this stuff. HATE IT!!!!
---