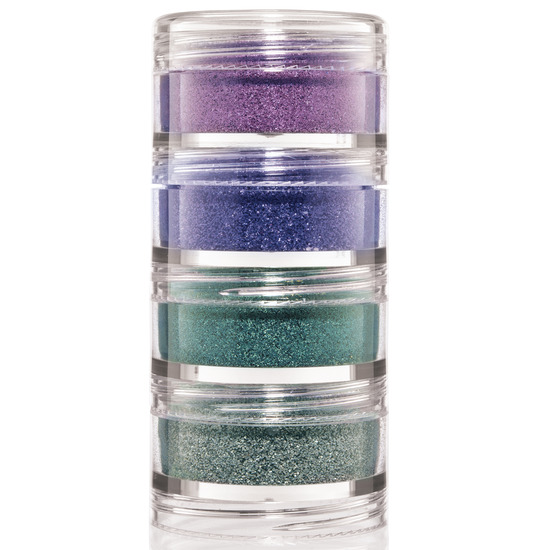 Rollover image to zoom
Reviews

Original and awesome!
I love these. I only have Butterfly Party, but I love it. Even if the product itself wasn't really great, it just looks cool!! The shadow itself is really silky and pigmented, although you do have to be wary of fallout. I don't think that these last any longer or shorter than a regular MAC shadow. I really dig the finish on these shadows, they almost look like wet metallic.. very pretty!

Gorgeous Pigments!
I absolutely love the colors and metallic sparkle of the Butterfly Party Pigment set! However... for me personally, I found them hard to apply and not very creamy. I still gave this product a pretty good score, because I love the colors and sparkle so much-and I like them more applied over a darker shadow.
---