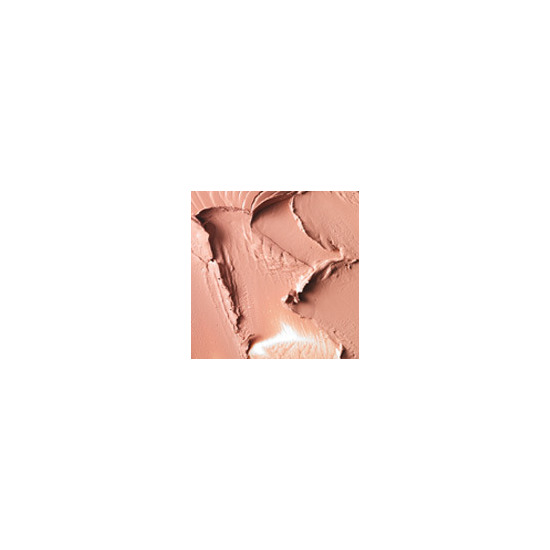 Rollover image to zoom
Reviews

Nice & Sheer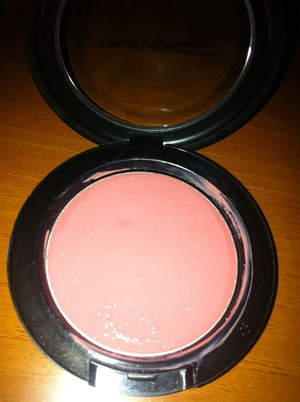 This was my first blushcream from MAC and I really wasn't sure how I was going to like the product and how I would attempt putting this on. I figured it all out and I LOVE it! LOL I get the best results when I apply it with a stippling brush. I love this color. Its my perfect pink for my skintone.

Best creme blush EVER!
So i purchase ladyblush when it got re-promoted & might i say that it's the only blush my skin isn't allergic to that's from MAC. I apply this blush with my Sigma F84 every morning before school. It lasts me throughout the day & i don't even need to touch up. I recommend this product to everyone & i will repurchase again & again.

Great summer blush that looks natural!
I absolutely love this blush because when it is really hot outside this doesnt melt off and doest give the powder-y fake look. The reason why i didnt give it all five stars is because you have to use it right after you apply your moisturizer or else it doesnt blent at ALL.
Overall this is one of my favorite blushes (and lipsticks!).
---