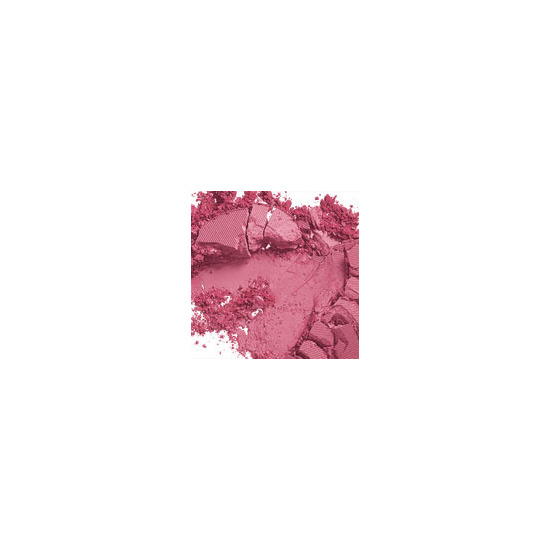 Rollover image to zoom
Reviews

not very impressed
im not very happy with my results from the blush pink swoon it said it was a light pigmented blush but i didnt expect it to be so bad i have medium olive skin tone and i dont reccomend this

Love the colour
I had wanted to pick up a bright pink blush for a while and I went to my local MAC counter and picked up this shade. I love how pigmented this blush is, but when you apply it, it gives you a sheer coverage that you can layer on if you want to have rosier cheeks. I find that this shade is very flattering, it gives fair skin that slightly flushed look. This is a Sheertone blush and has no shimmer in it so it's great for everyday wear and causal/natural looks. I think the only down side to this blush is that it's not as long lasting as I would like it to be. At the end of the night most of the product has left my face.

This is my first blush from MAC, and I absolutely love it! I wear it pretty much every day, and safe to say, it's very flattering for my skin tone. I like the way it gives me the "I've walked in the snow"-look, but it can also be toned down so it's barely noticeable. I'm really happy about this, because it stays on all day. When I take off my makeup at night, there is a pink sheen on my makeup wipes. The only think I dislike about it, is that it's really easy to overdo it, which isn't a good think when you're late for school/work.

On my first trip to MAC I purchased Pink Swoon and have used it just about everyday since....that's a LONG time! It's the perfect matte pink for my skin and I can build up the colour if I want a bit more of a 'healthy glow' that day. It will be a miracle if I ever find a blush I love more than this one.

Pink Swoon
A nice bright baby pink blush! It's sheertone though so it's not too bright or cakey. It gives a nice pinky glow. Perfect for any kind of look! natural or out there! This is the one to get if you want cheeks like Kim Kardashian!
---