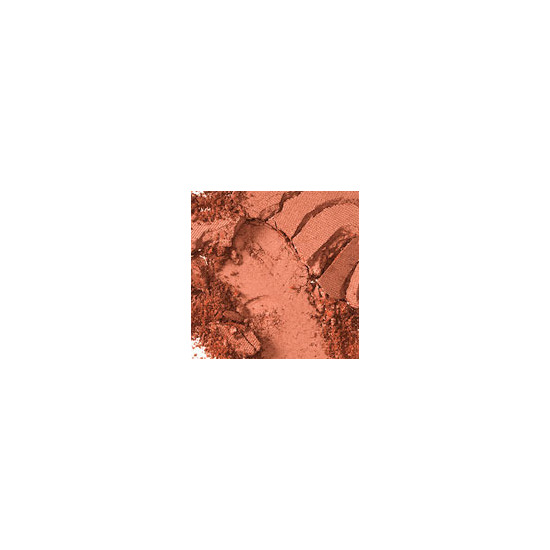 Rollover image to zoom
Reviews

LOVE!
I love MAC blushes. So much color selection to choose from. One of my favorites is Peaches :) it just looks really nice on the cheeks, love it! Get your hands on it if you haven't already.

Great for Fair skin
Pros-Beautiful shade for fair skin! It blends very well with the skin. It does not feel cakey, goes on smooth and looks really beautiful. It will last you for a few months. It's from a company who doesn't test on animals :)
Cons- It's a little expensive 13$ at MAC and doesn't stay on ALL day... it comes off after a few hours.
All in all I give it a 4.5/5 ... a good buy.

Absolute favortie blush ever!!!!
This blush is absolutely perfect. No matter what blushes I add to my collection this is, and always will be my favorite. Almost every orange or peach blush I try pulls totally pink on me...and I HATE pink. This however stays completely true to color on my cheeks. It stays the beautiful orangy peaches color. I will never love a blush as much or more than this one. I wear it all year round, but if you're looking for a really nice blush for spring and summer, this is the one...it's ALWAYS the one hahaha

What you would expect...
The MAC blushes are what you would expect from MAC. Nice pigmentation, lovely color range, different finishes.. To me, a blush is a blush. Some stay longer than others do (powders vs creams vs brands) but I don't bother with the details...blush is blush. So, I suppose if you are paying $22 or whatever for a blush it better live up to the MAC brand name expectations. I have several, and they all do.
---