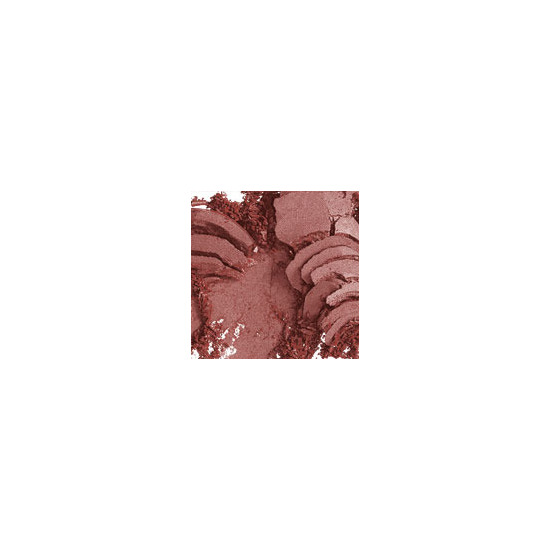 Rollover image to zoom
Reviews

Paisley TheeLadii T.
Oct 21, 2011
I Like this blush... Im just now starting to get more into cheeck color for myself. I always worry if its going to be the right color for my skin tone. i like a natural clolor with a little glow and this gave me just that. i also have razin and its a beautiful matte color too. perfect touch to color
Highly Pigmented
The great thing about MAC blushes is the deep pigmentation. You can decide how subtle you want to be with your blush, but you do have to be careful not to over apply and end up looking clownish! One major issue I found with MAC blushes is the wear length. The color just doesn't last for the duration of my work day. I would think that using a cream blush underneath would extend the life of my blush, but I haven't tried that because I don't have a cream blush that is a good match to my MAC powder blush. I found better staying power with NARS and even Rimmel products.
---