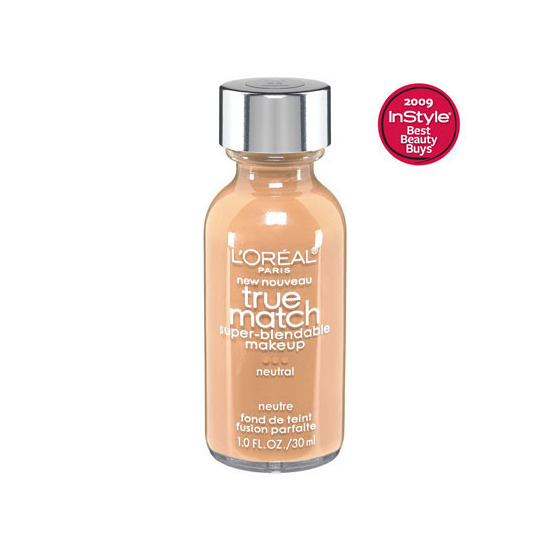 Rollover image to zoom
Reviews

True Match but disappointed
I usually don't bother with store brand foundation. However, I tired this one among many others and found this to be the perfect match. It offer very light coverage, as the day goes on it wears off. It also leave my face greasy. Not buying again .

Best Drugstore Foundation!
I've been searching years for a great drugstore foundation and this is it! I've tried Maybelline SuperStay, Revlon's PhotoReady, and countless others. Although I heard good reviews on most, the foundations themselves never met up to my expectations until now!
This foundation has great coverage (about medium to full coverage), which means there's no need to cake it on. The foundation contains SPF and works well with my oil-prone skin. Blending is great and you can't beat the various skin color choices to choose from. Well worth the money spent. $
I gave only half a star away because the way it's dispensed, I would've prefer a pump.
---