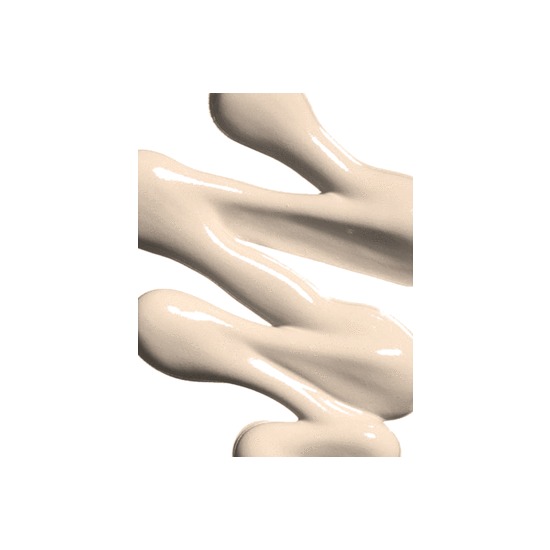 Rollover image to zoom
Reviews

Medium-Full coverage, creamy, satin finish, feels light, blends well
When I first heard about this foundation being $42, I immediately tried to put it out of my mind to try it. After watching many people rave about this and how great it looked on them, I finally caved and got it with the help of a few Sephora gift cards. ;) My first reactions to applying this product to my skin was: WOW, it's extremely concentrated and you only need a little amount to go on your entire face. It gives fantastic coverage while feeling silky smooth and looking natural. It blends super nicely into my skin and doesn't set into my skin too quickly. Since I have oily skin, I did set it with a powder. Without a powder, I would look too dewy for my liking. The longevity of this foundation is outstanding. Although it lasts a long time on my skin, my greasy face gets oily around the third hour of wearing this foundation. I do not mind powdering my face every few hours because the foundation makes my skin look so flawless. I still do use my MAC studio finish concealer with this foundation (just because I like a flawless face). I haven't had any breakouts with this foundation. Highly recommended -- unless you have oily skin and don't want to re-powder your face throughout the day.

Aina Marie M.
Nov 21, 2011
Smooth, full coverage but doesn't feel cakey!
This foundation is truly amazing. I've repurchased it twice now, and I have yet to get tired of it. It has a really silky, smooth, long-lasting finish. It feels really light on my skin and it's perfect for the times when you need a bit more coverage, but is also wonderful for everyday use. You definitely do not need a lot, a little goes a long way with this foundation. The only thing is that it has a bit of a strong scent, although once it is on the skin that goes away. I totally recommend this. =)

Fantabulous!!!
I got this on a whim. I couldnt decide on this or the Make Up Forever Matte Velvet or whatever. I went with this. I absolutely LOVE it. It covers just about everything. I love to put a medium to thin layer on the face and extra on the needed areas. I pretty much don't need concealer. YAY!! It sets to a natural consistency and blends effortlessly. Also, I haven't had any break out problems with it. DOUBLE YAY!!!!

Not for the extremely pale!
This foundation has amazing coverage, and it doesn't take much product to blend over the entire face. It feels light, and stays all day. My one problem is the colour! I was told that Rose Ivory is my perfect colour in store, but when I wore it to school the next week, I got comments on how I looked a little orange. I blended the foundation well and so was obviously very confused about this. I definitely expected more versatility colour wise from such an expensive foundation. But otherwise, I love the consistency (although it is a little dry, but is fixed with a good moisturiser beforehand) and the staying power!
---