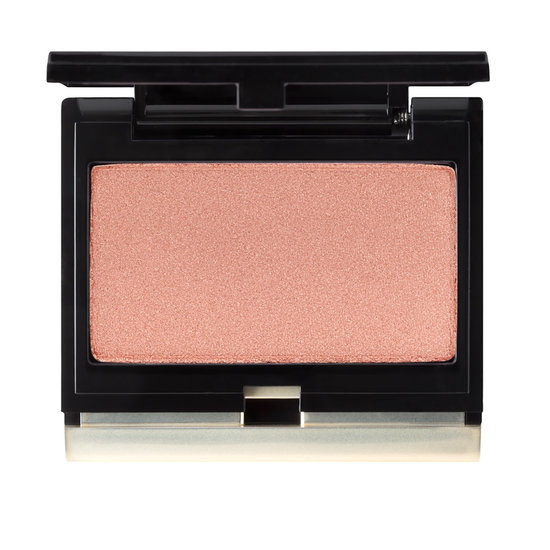 Rollover image to zoom
Reviews

Angelic Glow!
I have many highlighters in my collection and this is one that I reach for the most when I want a natural and believable glow! I love the peachy pink champagne color which is unique compared to other highlighters! I love how it blends into the skin instead of sitting on top and chunky! Really refined and smooth shimmer! I also love to use it in the inner corners of my eyes! Pairs wonderfully with the Wayne Goss 2 brush!

This is the one
To say that I love Kevyn Aucoin is an understatement. I mean this is the dude that made me start wearing makeup after Making Faces was published. At the time there weren't a lot of outlets for women of colour to learn what colours to use or how to apply things to best flatter our features and he enthusiastically embraced the need and slayed it. I remember being a PA at Paper Magazine and being backstage at the tents at NY fashion week, staring at him like a stalker from across the room, doing up the girls, just in complete awe.
Saying all that to say, I know I'm biased in favour of the brand, but that doesn't change the fact that every product I've tried has never disappointed, this one being no exception. I already have the original candlelight powder and while I love it, this new version just melts into my skin and gives me a lit from within glow with barely a need to blend. The golden apricot colour absolutely flatters my golden undertones, and looks natural on the brown of my skin. Another win for me KAB.
---