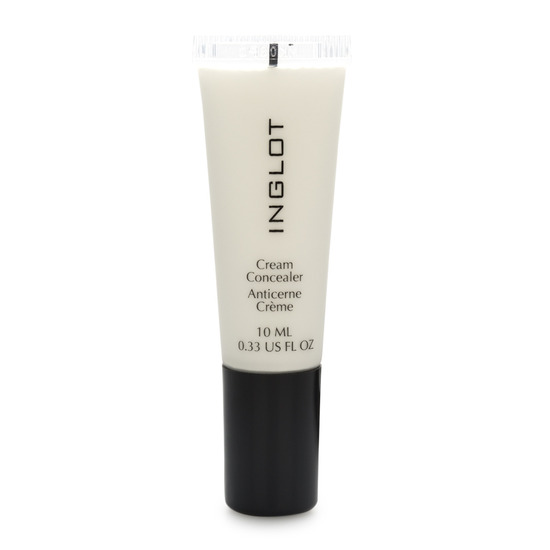 Rollover image to zoom
Reviews

Doesn't blend well, dries too quickly, and settles into pores
It is ok in pigment, so it conceals any discoloration. But it will reveal even the slightest irregularity in skin texture, whether pores or lines or flakiness.
Also, I use a transfer-resistant foundation, so I'm used to working very fast. However, this concealer dries even too quickly for me. Once you put it on, good luck trying to blend it out.
PROS - Price - Dries down to very matte, slightly powdery texture - Longer lasting than even a transfer-resistant foundation. 8+ hours. - If you have smooth, oily eyelids, this would make a very decent eyeshadow primer
CONS - Dries too quickly, before you can blend out the edges. - ACCENTUATES ANY AND ALL PORES AND LINES!!! - ACCENTUATES EVEN THE TINIEST BIT OF FLAKINESS!!! - Too dry to use under the eyes.
---