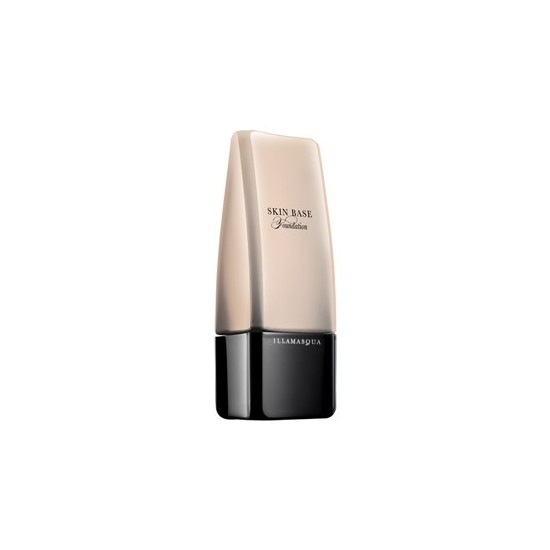 Rollover image to zoom
Reviews

Good but not for dry skin
I have used this foundation for a long time since I struggle finding a foundation pale enough for me. This was the closest I could find but is actually slightly too pink for me. I currently use 01 (white) and 03 mixed because that has more neutral undertones. I really have been using this foundation for a long time and I did always love it, but in reality it does dry my skin out more and makes it more obvious. I have dry combination skin, especially on my nose, so you can see the flakiness here and I think it makes it worse. However, the coverage is good and it does last nearly all day (just don't touch your face)! Even when I go out to a club, as long as I prime and powder, this foundation lasts all night! I would recommend this if you have normal skin, or to someone very pale because they do a great range of shades!

NOT WORTH IT
I have heard so many great things about this product so I finally decided to buy it! But wow, I got very disappointed.. The only good thing about this foundation is the color. It's very pale with pinkish undertones that suits my skin very well, but the way it cakes up on my skin is just.. NO. It makes my skin very dry, and I don't suffer from dry skin in the summer at all (I have combination skin) Also, after only a few hours it is like the foundation is just gone. You have to reapply it so many times a day to keep it looking just alright, but sadly I could never make this look alright. It was not worth the money and I won't buy it again.
" Suitable for all skin types, it smoothes, softens and conditions your skin whilst providing natural, buildable coverage. " - It did the total opposite ):

I wanted this to work so bad!
I decided to switch up my foundation I was using, because I had heard so much amazing stuff about this one. Unfortunately, I was quite disappointed. This foundation is not for you if your skin is even the least bit dry. I tried using it with every foundation primer I own, with a brush, sponge, damp sponge, fingers, and no matter what I did, it immediately sunk into my pores. I normally do not make returns, especially with makeup, but I will be returning this to Sephora, unfortunately.
---