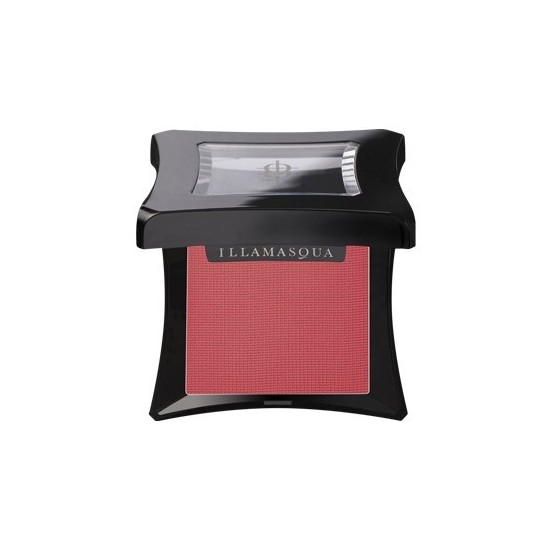 Rollover image to zoom
Reviews

5 STARS!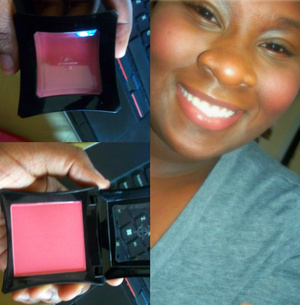 This blush is perfect. I've used blush from NARS, Stila, Tarte, YSL etc. and have never quite found the one I wanted until I purchased Hussy. A little goes a long way and for the price, I'd day this is a perfect choice. I've seen it on light-to-dark complexions and it has looked great on every skin tone. Bottom line: everyone should own this blush!

The perfect matte pink/coral blush
This blush is very pigmented and it glides on smoothly. Its ideal for many skintones. This powder blush is smooth, and not too creamy, yet never chalky. Its pigmented, and powdery like Inglot's eye shadows, so it can kick up a little dust when not in use, but never fails on the face. Hussy is a perfect happy bright pink, that is soft, but not sheer, so it will work with many skintones. Its texture, finish, and formula work on many skin types. Fabulous. Its cruelty free too.

makes me look like a ran a marathon or had a roll in the hay
This color is amazing. It doesn't dry out my skin, applies smoothly and has a hint of moisture for it being a powder. It gives an amazing punch of color to your cheeks and despite the name is just shy of a streetwalker and is just completely sexy on.
---