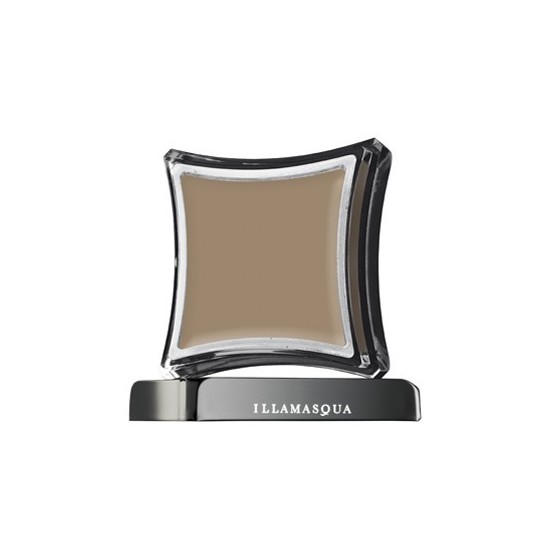 Rollover image to zoom
Reviews

Moderator
Perfect pigment
As someone with dry skin and brown spots, contouring is something I rarely do. Although my brown spots are fading, the product I use also acts as a spot treatment so my skin is a little dry. My spots are in the same area I contour as well.? Using powder will end up giving me blotchy streaks, and doing full coverage foundation looks cakey and blotchy.
I came across the Cream Pigment in hollow... its a perfect cool toned brown shade. It is neither matte nor dewy so it is ideal for all skin types.
?The coverage is enough to hide my spots well, without giving me a blotchy uneven look and doesn't look dry as it does with powder.
Whenever? I use this pigment, I do not wear foundation. I simply contour, highlight, and blend. My skin care is strict and up to par, so the only real issue was the brown spots. I don't wear foundation anymore, just contour with this beautiful cream pigment and highlight. The results are perfect and the color perfectly mimics a shadow.
I use my stippling brush, as it adds coverage as well. The result is natural, and gives a perfectly contoured look. I would use this contour on light, fair, and fair to medium skin. For someone with tan or darker skin it may be too light and look a little too gray.
---