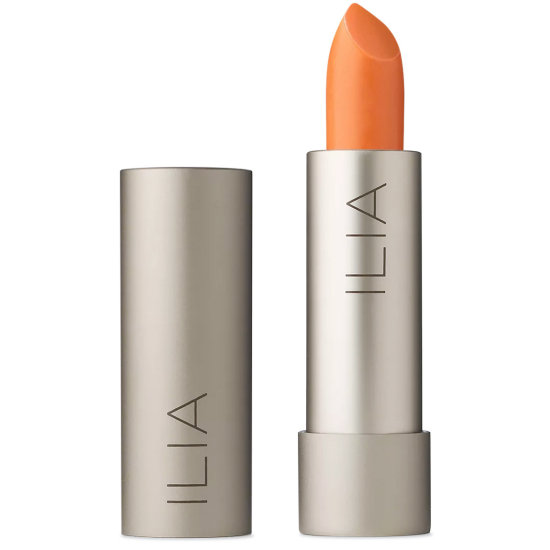 Rollover image to zoom
All About Ilia Lipsticks and Tinted Lip Conditioners
Reviews

color is awkward
let me start off by saying the formula for ilia lipsticks and conditioners are perfect. Despite that fact, this one was a no go for me. It streaks, no matter how many coats you use. I think it might work better if this color came in the lipstick formula.

Beautiful, pigmented color
I have pigmented lips and it's hard to find paler lip colors that don't disappear or dry out my lips or tug at them during application. Dizzy doesn't quite drench my lips in moisture, as I would usually apply a lip balm underneath, but it definitely wasn't drying. But it showed up very well on me and even brightens up my complexion a bit.
---