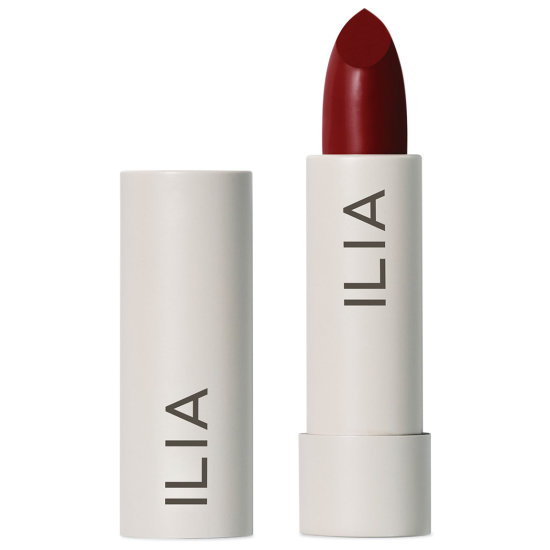 Rollover image to zoom
All About Ilia Lipsticks and Tinted Lip Conditioners
Reviews

Nice texture not long lasting but thats okay by me
The best tinted lip balm out there. The consistency is perfect and the color is not too dark at all with my very fair skin. The perfect berry jam type shade. This is the perfect lip color to swipe on without a mirror because you know it will look good. For a natural lip flush of color this is it. If you are looking for a matte or super stay-in-the-lines precise everlasting 24 hr tattoo lip this is not it.
Natural and Beautiful !!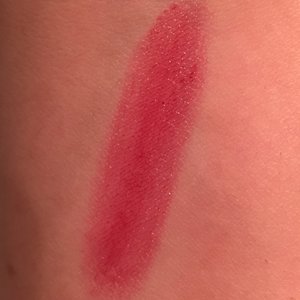 I absolutely love this lip conditioner! Arabian Knights is a beautiful sheer 'berry stain' color which as you probably already know, is popular nowadays. It's hydrating just like a lip balm with amazing ingredients. It's not opaque but ilia has lipsticks if opacity is what you're looking for. This lip conditioner is not overly slippery or tacky but feels more like a traditional softer lip balm. The picture I've attached is a swatch and is as buildable as it gets. It's perfect if you don't want to worry about having to be 100% precise when applying. I use this at work when I don't want something that I have to use a mirror or lip brush to apply. I would recommend ilia's lip conditioners to anyone who wants beautiful, wearable colors and clean, organic ingredients !
---