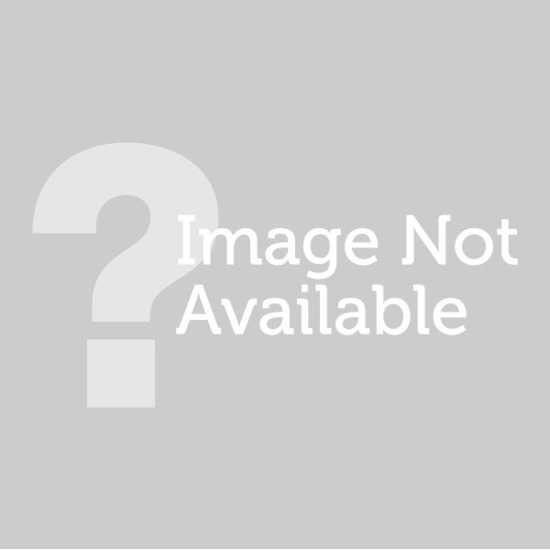 Rollover image to zoom
Reviews

Fantastic foundation! Light/medium buildable coverage, natural finish, long lasting = <3
I am in love with Estee Lauder Double Wear Light Foundation and have been for almost a year. This foundation is perfect for someone looking for light to medium buildable coverage with a natural finish. The best part of this foundation is its longevity, it seriously lasts 12+ hours on me and still looks fantastic at the end of the day. I've found it very hard to find a light/medium coverage foundation that lasts that long so when I tried this foundation for the first time, I knew it would be a long-time love.
For the first few months of owning this product, I was applying it with my trusty MAC 109 brush. Then, when I bought my second bottle, I purchased the Estee Lauder foundation brush and have been using it ever since to apply this foundation. Something about how the foundation applies with this brush is just fantastic; it blends the product so easily and evenly, it doesn't absorb much of the foundation, and it places just the right amount of foundation onto the skin. I highly recommend trying a traditional flat foundation brush with this foundation.
Following are my pros and cons for this foundation:
Pros: - buildable coverage - easy to blend out - beautiful natural finish - works on dry, normal, combination, oily, and sensitive skin - lasts 12+ hours - does not oxidize (ie. change colors upon sitting on skin for a few hours) - a little goes a long way - packaging (squeeze bottle) - can be applied with a variety of brushes - has SPF 10
Cons: - poor color selection (only six shades) - price
Overall, the perfect foundation for someone looking for light/medium coverage, natural finish, and longevity.

my current favorite foundation
I went to the Estee Lauder counter to get the original Double Wear foundation, but the girl at the counter told me she didn't think I needed the very full coverage the makeup gives. She recommended the double wear light, which is a sheer-medium foundation (I don't think it's sheer coverage at all though) with a natural finish that lasts for up to 15 hours. So I let her put this foundation on me, and even though I didn't love that I could still see some of my acne scars, I still bought it. Now, I've tried a lot of foundations- drugstore, high end, light coverage, matte finish, full coverage, dewy finish- and this is my *favorite* so far. It's really grown on me and has been great for the summer. It looks great in photos, feels so lightweight that I forget I have it on, and looks great for about 8-10 hours (even in 100 degree, horribly humid weather). I have to wear something more full coverage on bad skin days, so I would still like to get the regular double wear, but for everyday, this is expensive :( and excellent. The color selection of this foundation is pretty poor right now- there are only six shades. This foundation dries fast, but not as fast as Revlon's colorstay. It blends better than it, too. I've tried applying this with my hands, a sponge, a stippling brush, and a normal foundation brush, and the best way to apply it (especially if you want the most coverage you can get with this) is with a foundation brush.
---