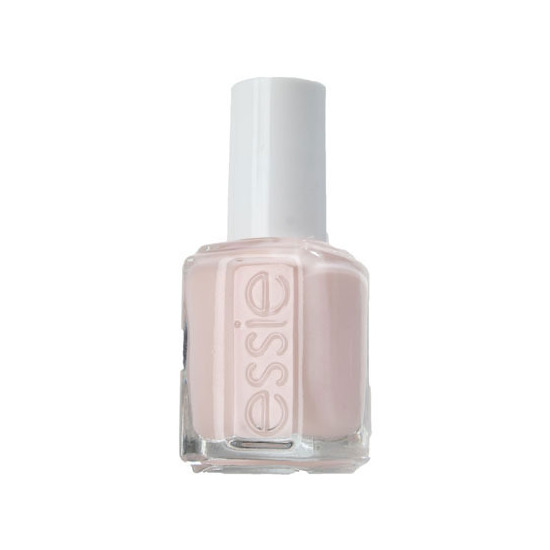 Rollover image to zoom
Reviews

My Go To Nail Polish
I can't say enough good things about Essie nail polish, but more importantly the shade Ballet Slippers. This is such a beautiful color. It's the perfect "nude" for winter and really looks fantastic on a tan in the summer! I never put it away when the seasons change. I recommend picking it up, especially now that we are pushing into Spring/Summer!!

I really do love this polish. It has many colour selections as well as a durability that will last me for a while but, it takes many coats to get the colour I want. I am in love with ballet slippers and usually I can get away with two or three but it still has some sheer to it, since it almost looks like I have a french on under, which looks pretty and all but it's a pain if you want something opaque.

Great colors and great formula! <3
I LOVE Essie! They have such an awesome color selection for every occasion. I have Aruba Blue(A-MA-ZING blue btw) and Ballet Slippers( the most perfect light pink) and they're both pretty awesome. The formula is very nice too, not too watery and it doesn't immediately thicken. Definitely buying more of these :)

Lighter colours need many coats
Ballet Slippers, while a lovely colour, needed several applications to bring it up to its full colour. And unfortunately the more coats you put on, the more chunkier your nail looks in such a light colour.

Favorite light pink EVER
I normally don't reach for baby pinks, but this one is the one I always use, and recommend to people. It's a sheer pink so a few coats are going to be needed but Essie polishes don't seem to get difficult to use after 3 or 4 coats. If you want fewer coats I suggest using a ridge filler as a base coat because they always seem to have a slightly milky white base to them. Ballet Slippers is a creme. It'd make a great bridal color.
---