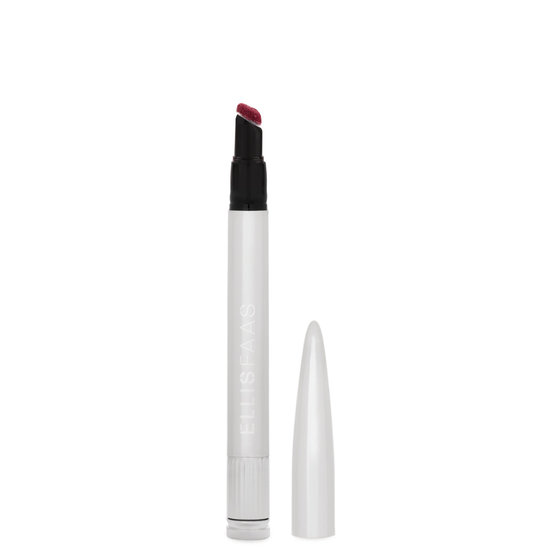 Rollover image to zoom
Reviews

Hot hot hot!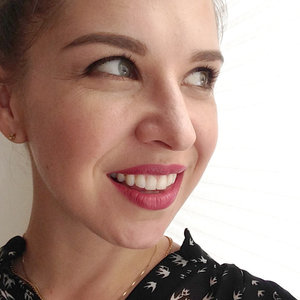 Wow! Hot Lips are amazing! This is my first of their lipsticks and I'm totally in love. I put it on and the color was beautiful—strong and solid, but still subtle. Rose Violet has a dusty-rose quality that's really beautiful. It reads as both bright and soft which is a hard combination to find. Often, bright colors tend to read really vampy, but this one is more pretty.
The formula is a dream, very creamy and long-lasting. It's a liquid lipstick, so it has a creamier feeling than a regular lipstick going on, but then it settles into a powdery texture after a few min. which keeps it in place.
I like the smell too. it's not quite a berry but that's the best way I can describe it. Excited to try the other colors now!
---