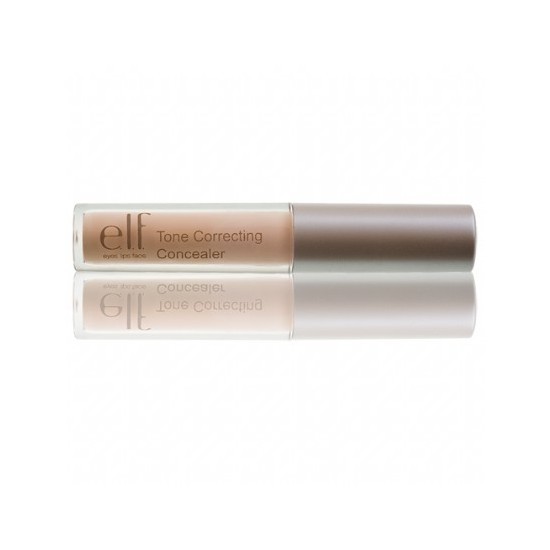 Rollover image to zoom
Reviews

Wasted My Dollar!
So I bought it last week to cover up a dark spot! It did absolutely nothing, if not, it made my dark spot even more obvious!!! On the bright side, it has a really pleasant scent to it. It's a doufa wand. It would probably do no good for under eye circles since it's not pigmented enough but for those who are looking for an eye brightener, this might work...

When I told my friends I got this elf concealer for 1.00 they all laughed and said that cheap concealer doesn't work and that it gives you pimples under your eyes. Well they were wrong. This concealer works so well and I love the price🙀like I have no money and I still summoned up enough money to buy two of them. I love this concealer!
Jessica and Lauren H.
Aug 19, 2011
Very Light
the formula is very watered down & light thus, it does not give any coverage. its compact & it looks like a lip gloss which is good for taking around but i dont think the actual product is worth it. it smells good tho. not many concealers smell nice, haha.

Light
When i saw this product I was very excited it was cheap and small, fits anywhere but I was very disappointed when i used it doesn't really do much & its very watery.
---