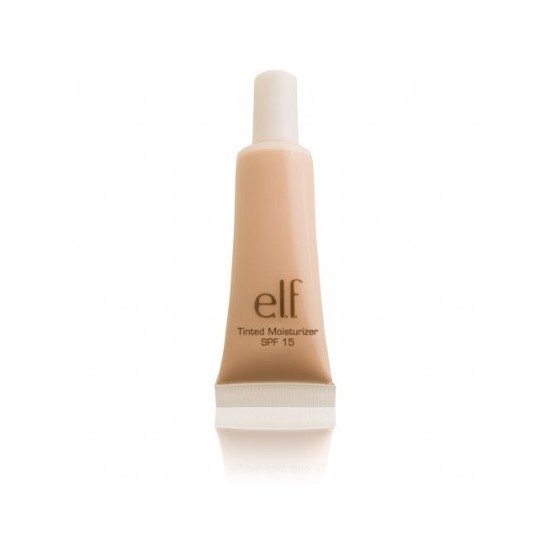 Rollover image to zoom
Reviews

Surprisingly Great Quality for $1!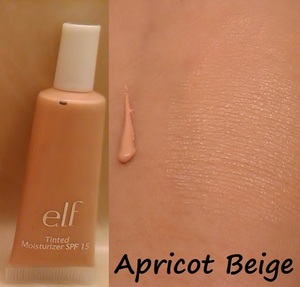 A few months ago I bought all shades of the ELF Essentials Tinted Moisturizer SPF 15 for my kit, at $1.00 per .42oz tube, I thought this would be perfect to use on clients and inexpensive to repurchase when needed. This tinted moisturizer comes in 7 shades; Ivory, Light Beige, Rosy Beige, Apricot Beige, Honey, Spice, Toffee. This moisturizer provides a sheer coverage, but can be built up to a medium coverage if needed. The consistency of these moisturizers is quite thick - comparable to a liquid concealer almost. I find that mixing it with a face primer makes it easier to apply and blend into the skin, and reduces the amount you need per application.
I personally have been using one of these moisturizers on/off since I got it, and I really like the consistency - especially on my no-makeup days. It's very creamy and leaves a smooth surface on the skin. This is a great tinted moisturizer for only a dollar! I have pretty sensitive skin, and I have not shown any irritation to this moisturizer, plus it does keep my skin moisturized throughout the day. I recommend this to tinted moisturizer lovers, it's great for non-makeup days, keeps you moisturized and is buildable for a medium coverage.
Swatches of all shades can be found on my blog http://www.beautybykrystal.com Swatch attached is the shade I personally use on NW25 skin
---