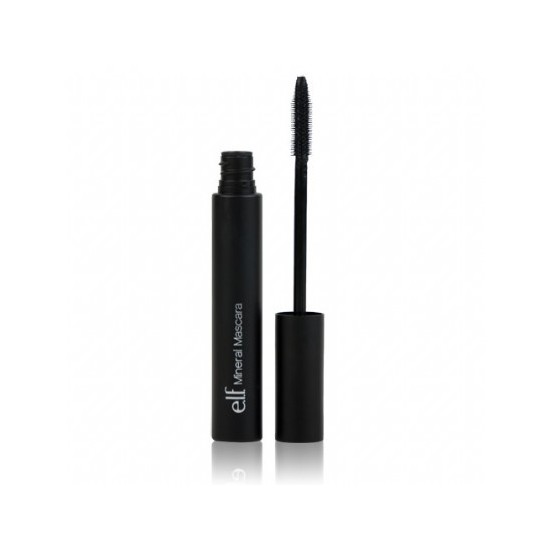 Rollover image to zoom
Reviews

I love this mascara
It's a cheap buy and pretty good quality. The formula isn't too thick like some drugstore mascaras can be. It doesn't clump up on the brush or on your lashes, and the brush really separates the lashes well. I love the brush so much I bought two of them at once and do plan on repurchasing in the near future.


I like this mascara better then e.l.f. Lengthening & Volumizing Mascara. I like this mascara´s silicone brush. It separates lashes nicely and coats them evenly.Also this mascara doesn´t clump. It smudges a bit when applying it (especially when i´m applying it to my lower eyelashes). Even after a long day it doesn´t flake. At first the scent of this mascara seemed bit weird to me, but now I´ve used to it. This mascara gives some length to my lashes, but I didn´t notice any volume or thickness. I guess this mascara is perfect for daytime, when you need more natural look. For dramatic results this mascara isn´t enough. How about removing it? I´ve read some users opinions that it is hard to remove. In my opinion it removes easily.

I have been using this mascara for two days now and I must say so far I am really enjoying it. Even though my lashes are already long the mascara makes them appear even longer. It doesn't smudge and I have experience no clumping. Another thing I like about the mascara is it doesn't leave your lashes feeling hard. The cost of the mascara is $3.00.
---