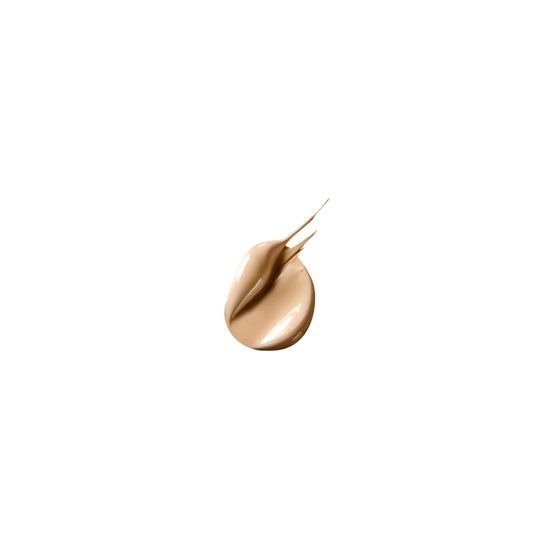 Rollover image to zoom
Reviews

Flawless!
I am actually in love with this foundation! I had a makeover today at a Dior counter and this was the foundation the makeup artist used. I had the makeover about 8 hours ago and I still keep looking at my skin because it has remained looking fresh!
The Dior Soothing Moisturizing Lotion, Dior Capture Totale One Essential Skin Boosting Super Serum, Dior Capture Totale Eyes Essential and Dior DiorSkin Forever Compact Powder complimented the foundation perfectly.
It's a great foundation to wear for the daytime as it really illuminates the skin and finishes with a lovely dewy look. In Boots stores in the UK, it is £31.00 for a 30ml bottle however, a little amount of the product goes a long way. Worth every penny.

hydrating
I love this foundation and always seem to go back to it. I think I've gone through 3 bottles already! This is great for all skin types, even oily skin. It doesn't look like you're wearing makeup, but still has good coverage. The only problem is that it is not long wearing plus you're definitely going to need to wear primer and powder.
---