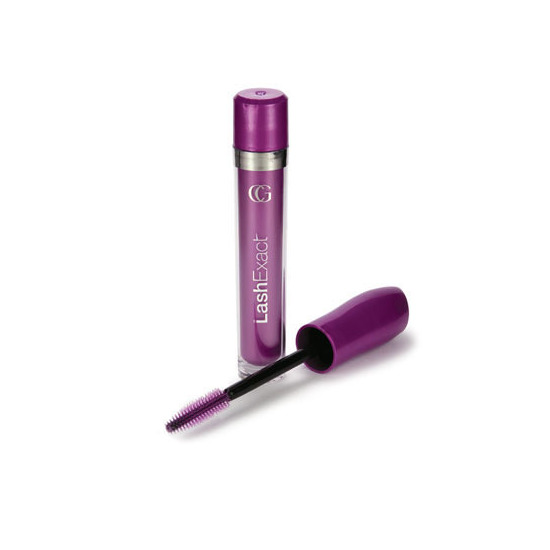 Rollover image to zoom
Reviews

LOVE!
This is hands down one of my favourite drugstore mascaras! I'm always recommending people to buy this. When it's on sale this is only $5, best deal for what it can do. The packaging of this is what I like the most about this, when you buy this product the wand is packed separate from the rest of the mascara. What I like to do with the wand is to bend the wand into a curl before placing it in the tube that way the wand can hold my lashes as I apply the mascara and the makes applying this mascara easier. The formula is great, really dark and not really heavy so it holds the curl. This mascara does everything for me in 2-3 coats, it lengthens, separates, volumizes and there is no clumping. I use this mascara daily, so it does not last a really long time. The good thing is that there are always sales at my local drugstores for this product so I've repurchased this many MANY times. This mascara also cleans easly, not mess and just cleanser or remover will take it all off. This is a definate must buy!

no need for high brand mascara!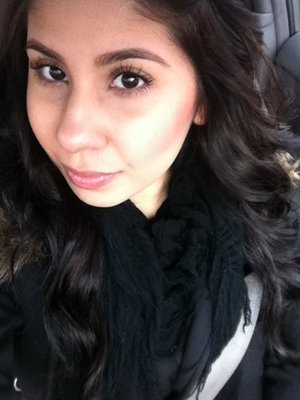 i love these new mascaras with the silicon brush(been around for awhile), it really helps define and separate those lashes. this is by far my favorite mascara, so hard to find!!! so i have explored other drugstore brands like mayballine and other covergirl mascaras, but they have to have the silicon brush and they must be waterproof!!! My eyelashes are not naturally curly so only waterproof mascara with make them stay curled! some people don't like waterproof mascara because its hard to remove but its nothing little oil makeup remover can't take off.
---