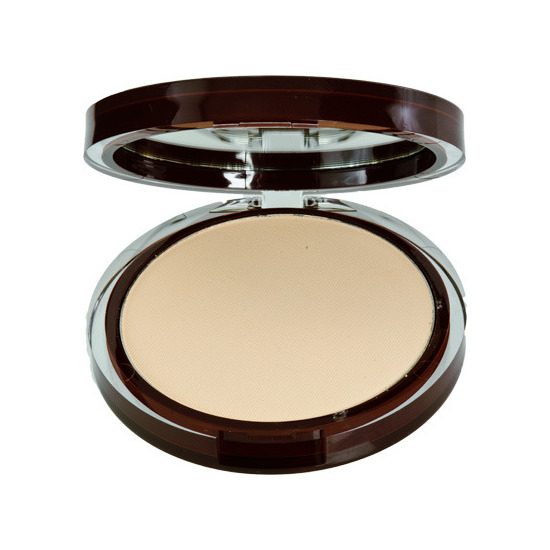 Rollover image to zoom
Reviews

Loved It!
I used this for a few months and loved it! It stays all day and provides medium coverage whilst blending flawlessly. You do have to reapply, though. I also loved the powder puff and still use it for my Rimmel London Stay Matte. When finished, be sure to scrape out the excess powder and use it for a handy little compact.

Good but Needs More Shades
I love the way this powder feels on my skin! It offers some good coverage, smells nice, makes my skin look really smooth and it's just a great pressed powder. However, there aren't enough shades for the Normal skin line. I have yellow undertones in my skin and the powders are mostly pink. :/ If more shades were to come out, I'd be really happy! The shade Light medium works for me in the summer though when I'm tan.
---