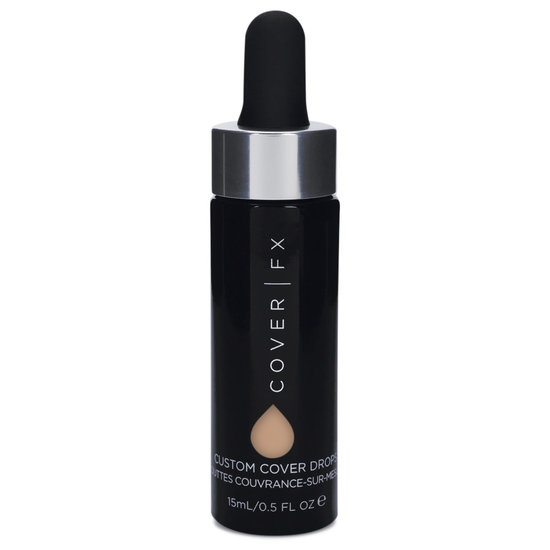 Rollover image to zoom
Foundation Will Never Be the Same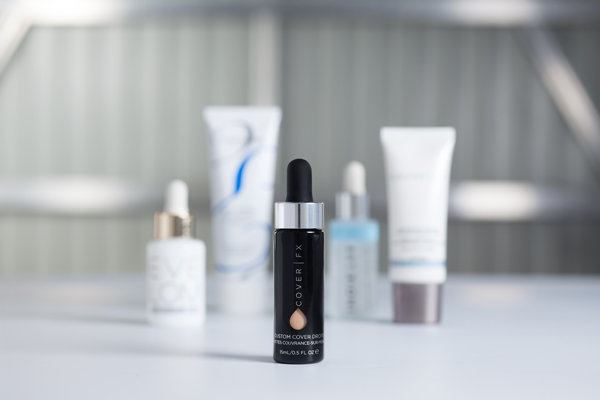 Cover FX Custom Cover Drops are the makeup magic that you have got to try. Mix it with just about anything for your own custom color and skin care product.
Need ideas on where to start?
Reviews

New Idea!
I love having this on hand for quick makeup days, and i recently have been looking into green beauty , and unfortunately, most green beauty concealer and foundations don't have the widest range of shades. I am NC40 in Mac (medium tan)and that isn't that dark of a skin tone, so I find it odd that modern organic beauty brands don't have a wider range of colors. I can't find a shade that looks like my skin tone. What I did with these drops, is create my own "green" beauty cream founcealer (foundation/concealer). Coconut oil(which is the base of most of the green brands i have looked at), Indie Lee body and facial oil, Glycerin. I melted and mixed it together with my custom cover drops, and made my own organic oil based concealer/ foundation. I highly suggest doing this with this if you'er on the same boat i am in with trying green beauty. I have faith the shade range will be expanded, but in the mean time i will try this.

Beauty Innovation of 2015!
This stuff covers everything! It is the beauty innovation of 2015. I love how you can control the finish, coverage, texture, shade... everything! And then it stays on forever! CoverFX matched me to G40 but I chickened out and got a deeper shade, but that's okay since I can adjust the shade. Will repurchase forever!
---